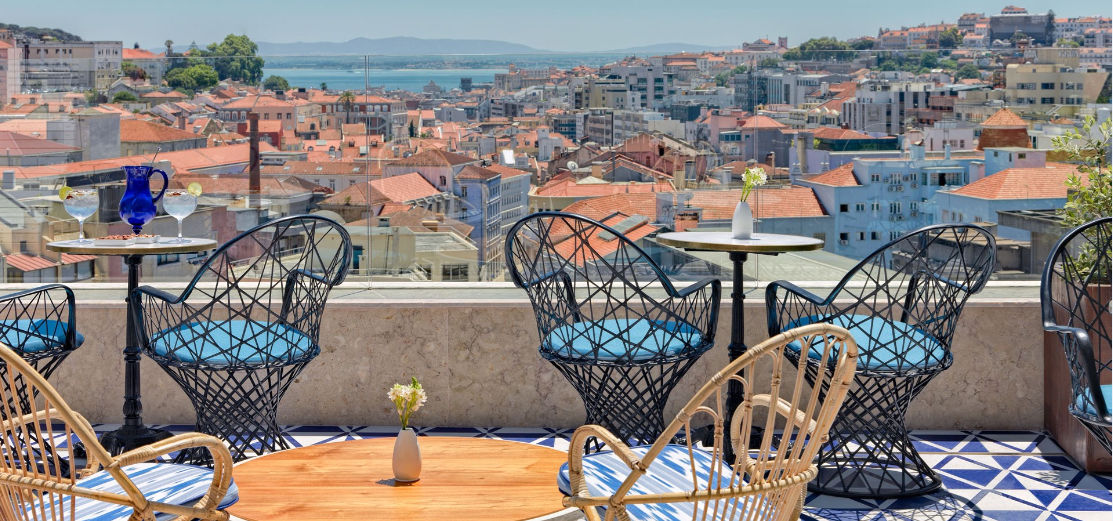 With a feeling of uncertainty affecting the current property market, Portugal should be strategic and withdraw the changes proposed to the Golden Visa and the Non-Habitual Residency (NHR) programmes, according to the president of APEMIP.
In an interview with Portuguese newspaper Dinheiro Vivo, Luís Lima, president of the Portuguese Real Estate Professionals and Brokers Association (APEMIP), said that the role of foreign investors, particularly of the higher segments, is essential for the Portuguese property market.
"There is still demand from foreign buyers, but we can't call it a recovery just yet. In this sense, we need to have a strategic vision and continue to invest in maintaining programmes such as the Golden Visa and NHR," said Lima. "Countries such as Spain, Greece and Italy are acting in this direction. If we miss the boat, we'll end up losing potential 'clients' to these countries."
His comments follow the news that the government had approved changes in the incentive schemes earlier this year (see here). The purpose was to move investment away from the main Portuguese cities, which was driving an inflation in prices, and spread it across the country.
But since the start of the pandemic, both the Golden Visa and the NHR schemes have continued to bring in foreign investors, with May registering a record number of applicants for the scheme (read more).
"There has been a tendency to postpone real estate investment until safer times," noted Lima, who admits he was more optimistic about the Portuguese real estate market back in June. "This uncertainty regarding the virus (…) has a direct impact on demand, which is natural but also very worrying."
For advice on buying or selling a property in these uncertain times, please get in touch with the team at Algarve Home Sales here.