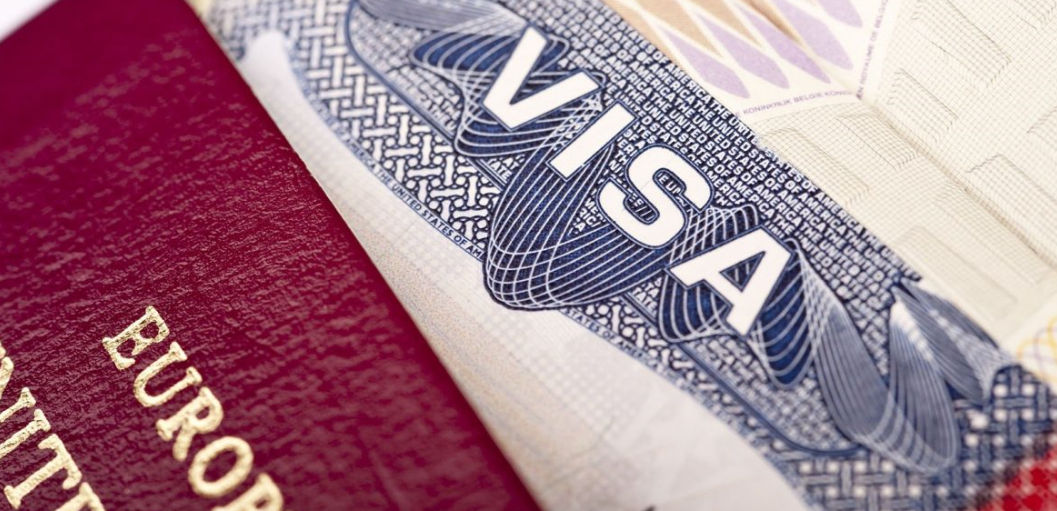 Investment through the Golden Visa scheme almost tripled in May amid the COVID-19 crisis, the best month since March 2017, according to the latest figures.
Recent statistics released by the Foreigners and Borders Service (SEF) showed that €146 million was raised in Portugal through the Golden Visa programme, officially called the Residence Permit for Investment (ARI).
The number represents an increase of 192% compared to the same month in 2019, and the highest monthly investment amount since March 2017. The surprising increase came after the month of April saw a 46% decrease compared to the previous year.
A total of 270 Golden Visas were granted in May, 257 of which were through the acquisition of real estate. In terms of nationality, 68 were conceded to Chinese citizens, followed by 30 from Brazil, 19 from the US and from India, and 17 from Turkey.
Despite the announcement earlier in the year that changes would be made to the incentives scheme (see here), the government has put the decision on standby amid the COVID-19 outbreak. In the meantime, a new programme called 'Programa Relançar is looking to relaunch Golden Visas (read more here) to attract more foreign investment in times of crisis.
Professional real estate agents such as Algarve Home Sales are available to provide more information or answer any queries you may have about buying a home in Portugal. Please contact us by clicking here, or take a look at all the properties available across the Algarve in our portfolio here.