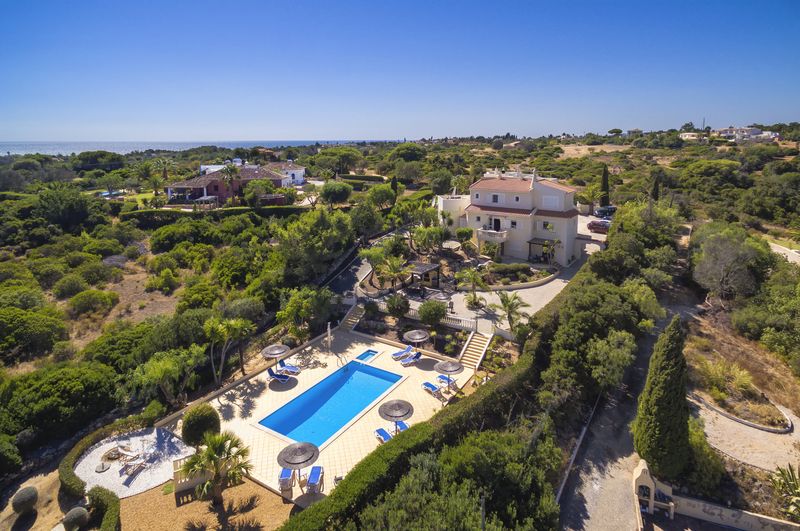 The Portuguese Association of Real Estate Developers and Investors (APPII) has launched a programme to relaunch Portugal's property market. Measures include relaunching the Golden Visa scheme and the Non-Habitual Residency programme to attract foreign investment.
Named 'Programa Relançar', the initiative launched on the 2nd of June aims to capture investment in the real estate sector and get Portugal back on track to economic recovery. According to a press release, 200 real estate investors and members of APPII joined forces to help "relaunch the Portuguese economy".
Among the key measures are relaunching Golden Visas (read more here) and the Non-Habitual Residency scheme, shortening the municipal licensing deadlines and making the process digital, reducing VAT on new construction to encourage new projects aimed at housing and leasing for the middle class, and abolishing the AIMI (Additional Municipal Property Tax).
Reinvesting in real estate
According to Hugo Santos Ferreira, Executive Vice-President of APPII, it is crucial to "prepare a global and comprehensive strategy of economic recovery, as quickly as possible, taking into consideration the COVID-19 pandemic".
In a first phase, the programme aims to "raise awareness among governing authorities, businesspeople and public opinion of the need to implement immediate measures that return the necessary confidence, appeal and security to the real estate investment sector, which represents 15% of national GDP".
"The real estate sector has proven to be one of the first that is able to get back on its feet after the crisis [see here], and with it, we expect a positive effect on the other sectors of activity, such as tourism, commerce, industry, construction and many others, until the economy and employment rates have totally recovered," adds Hugo Santos Ferreira.
For more information about the incentives available to home-buyers in Portugal, please contact the Algarve Home Sales team here.