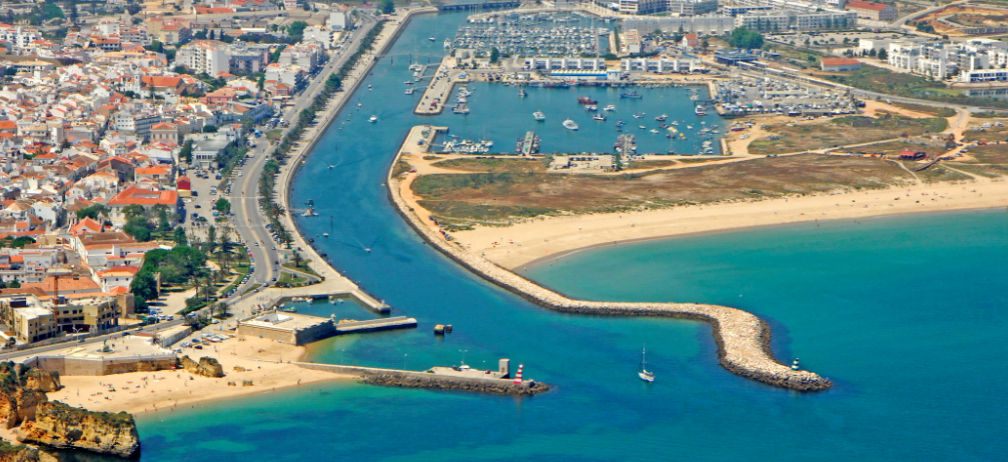 The real estate sector could be one of the first to come out of the crisis despite marked inactivity in the month of April, say industry experts.
In the medium to long-term, the Portuguese property market could be "one of the first to get over the crisis, rise from the ashes and rebuild itself once again, towing all the others along with it", says Hugo Santos Ferreira, executive vice-president of the Portuguese Association of Real Estate Developers and Investors (APPII).
This belief is shared by Luís Lima, president of the Portuguese Real Estate Professionals and Brokers Association (APEMIP). He told the Portuguese radio station Renascença that questions about the possibility of living in Portugal keep flooding in.
"We are currently receiving a series of queries, namely from foreigners, people of a certain age – and even from nationalities that I thought we weren't going to recover – who, sooner or later, are thinking of living here," says Lima.
He gives the example of contacts from Brazil and France, but also other countries such as "the USA, Canada, and one that surprised me very much, as is the case with Malaysia", adds the president.
The president has been maintaining contact with the "main foreign banks in Portugal" from whom he has received "information with concrete details about requests being formulated" at the end of April for purchasing homes in Portugal.
Although a recent survey to real estate agents and developers showed a suspension of activity by almost 100% during the month of April, Lima stresses that the current situation is very different to that of the financial crisis of 2008.
The COVID-19 pandemic has brought several changes to the property market in Portugal (see more), but industry professionals remain "cautiously optimistic", here. For more information on buying a property in Portugal, please click here to contact Algarve Home Sales.