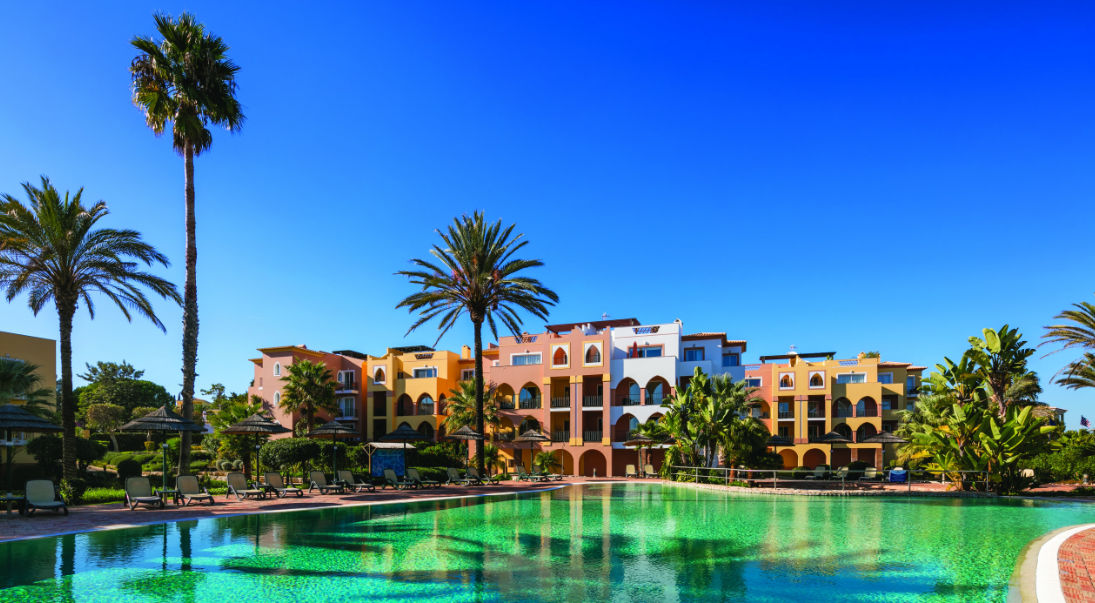 The decline of house prices caused by the COVID-19 pandemic (see here) could open the doors for opportunistic investors and help turn around the crisis, according to a Deloitte partner.
In an interview with the Portuguese newspaper Jornal de Negócios, Real Estate Sector Leader at Deloitte, Jorge Marrão, says that, like "in any crisis", investors looking for good opportunities will be "the first to appear" post-pandemic.
"They are the ones who are willing to take on more risk, they want to get ahead. So they are willing to buy at a lower price but taking on more risk for their clients," he explains.
According to the expert, these first movers could "help the country get back to the same levels" as those pre-COVID-19. "[They] want the recovery to be as fast as possible for their capital gains. They have a useful function, which, in practice, is buying assets that can lose value quickly. And it's then that other investors emerge, with lower risk, and who start making their usual investments."
Noting that "it's good to have various types of investors, because they bring in capital to buy these assets, and then they also want their investments to gain value", Jorge Marrão believes that the outlook for the future in Portugal should be brighter.
"Foreign investors will be expectant in terms of opportunities that could emerge from the fall of the GDP itself. We may abruptly be interesting for investors again. We have to be more optimistic, because we are and still will be an attractive country for foreigners to come to Portugal."
The thoughts of the Deloitte partner echo those of Portugal's real estate and developers associations, who stated that the real estate market should be one of the first to "rise from the ashes" earlier this month (read more here).
While the COVID-19 situation has brought several changes to the property market (see here), real estate agents such as Algarve Home Sales are still actively working, helping buyers find their dream home in Portugal.
Contact the team here for more information on buying or selling a property in the Algarve.