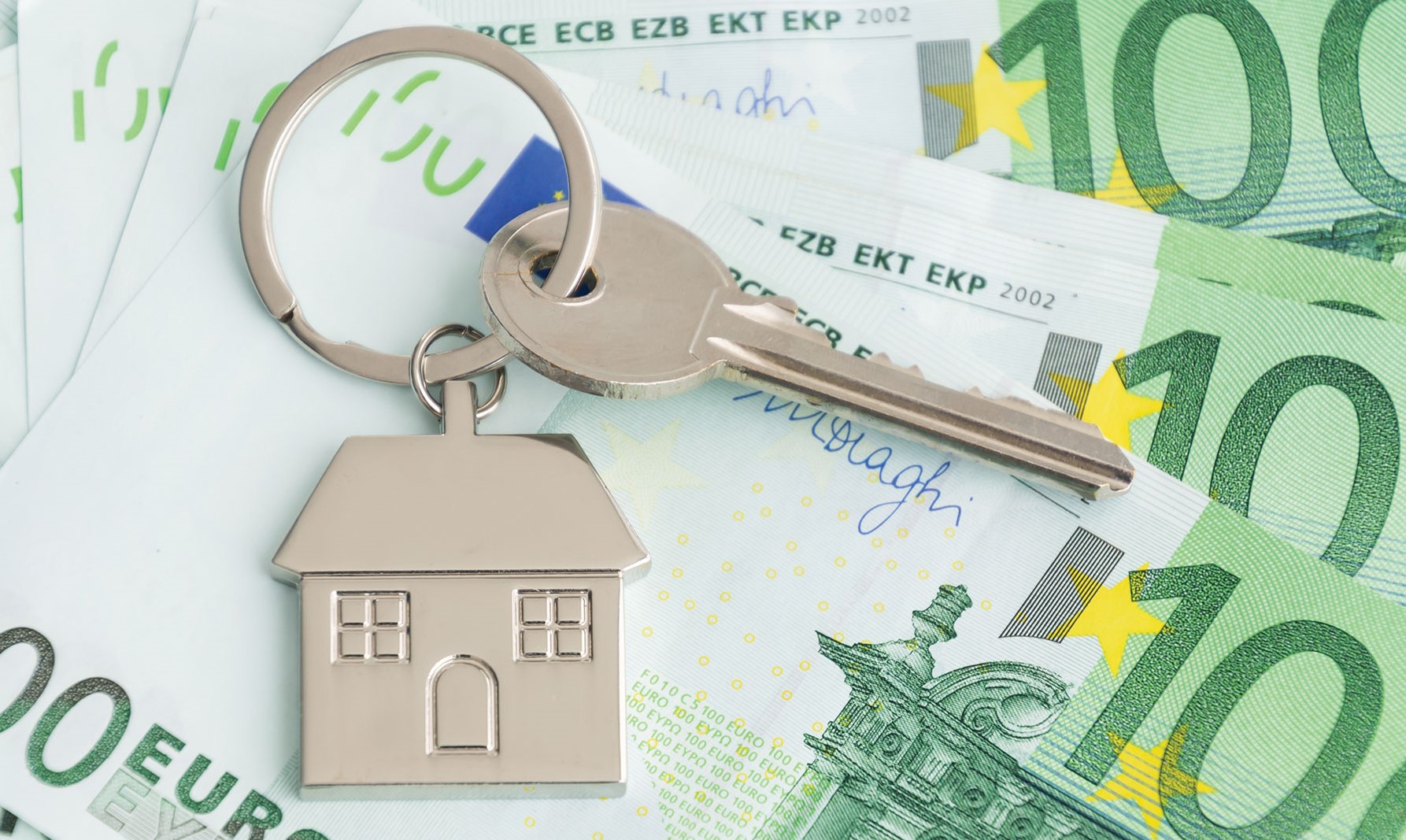 The property market – and the world, for that matter – is facing a very different reality today. Despite alarm bells, these are the 10 habits that will change in the real estate sector in Portugal, according to the ComprarCasa network, as quoted in the newspaper Dinheiro Vivo.
Although times are uncertain, this crisis is not on par with the 2008 recession. While in the past, the construction and real estate sectors were the "wick that triggered the economic crisis, in this case, it is one of those affected", says ComprarCasa. And, following the last crisis, the central banks are more prepared to act in times of uncertainty.
Prices are due to drop (see here), with falls of up to 10-15%. Buyers will have the upper hand in the coming months.
More than ever, patience for better times will be a virtue. Considering that experience is a precious tool, the real estate network believes that "the extreme volatility seen in the financial markets and the low interest rates" will help consolidate the property market as "an interesting destination for investments".
The explosion of technological tools. Many real estate professionals are using this time to undertake training, updating their tools and strengthening their relationships with their clients thanks to technology. There are also mechanisms in place that enable the home-buying process remotely (read more).
A new paradigm for Alojamento Local (local housing). The tourism market will be one of the worst affected, meaning that it is likely that many properties that were being rented out to tourists will become long-term rentals, "leading to a significant increase in supply and a natural price adjustment".
Unprecedented fall in interest rates. As the benchmark of most mortgage loans will not see positive figures in the next three years, the property market should be "one of the most interesting assets for investors".
New builds will probably be the most affected. Building companies with ongoing projects may see delays, but the worst off may be those whose projects are still in the planning phase or early building stages.
Good momentum for property managers, who are able to respond more efficiently than private property-owners. This growing trend should consolidate further after this crisis.
New housing architecture and urban planning. It is likely that, following these many weeks of confinement, the "balcony culture" and neighbourhood feel will have an effect on urban planning. Balconies, patios and terraces, however small, will be valued by house-hunters.
Only the best will survive in real estate. The technology available to real estate agents such as Algarve Home Sales, ongoing training, complementary services, financial tools and the strength of their brand will separate those that will survive and those who won't.
For advice on buying or selling property in these unusual times, please get in touch with the Algarve Home Sales team here.