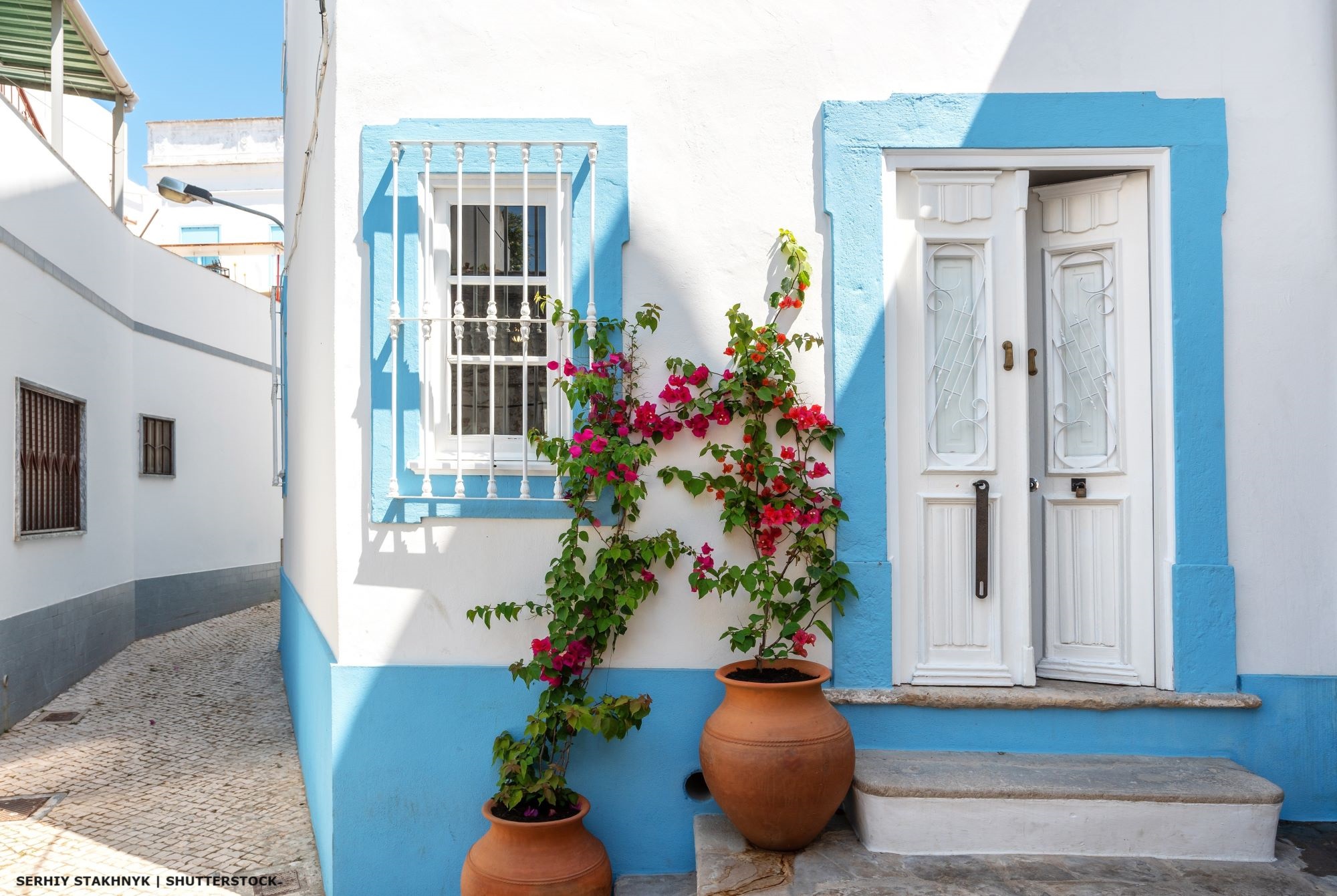 Thanks to consistently high demand from both national and overseas investors, the Algarve has seen steady growth in bank appraisals at a time when valuations have been generally conservative.
Even with a slight drop of -0.6% compared to the month of July, the Algarve continues to be the region with the highest appraisal values, according to the latest data from the National Statistics Institute (INE).
August figures show that the median value of bank valuations in Portugal is €1,538 per square metre, a new record and an increase of 8.8% compared to August last year. In the Algarve, appraisals are 40.7% higher.
The region is followed by the Lisbon Metropolitan Area (33.6%), the Autonomous Region of Madeira (10.9%) and the coastal Alentejo (5.1%). At the opposite end of the scale are Trás-os-Montes (-48.8%), Beiras and Serra da Estrela (-47.4%) and the Upper Alentejo (-46.6%).
By type of accommodation, the highest median value per square metre was seen in apartments (€1707). Houses and villas were valued at €1197 per square metre, an increase of 8.2% and 6.3%, respectively, compared to August last year.
The Algarve's record of high bank appraisals puts homebuyers in a very good position at the moment. Find your perfect property and let the Algarve Home Sales team deal with the rest.