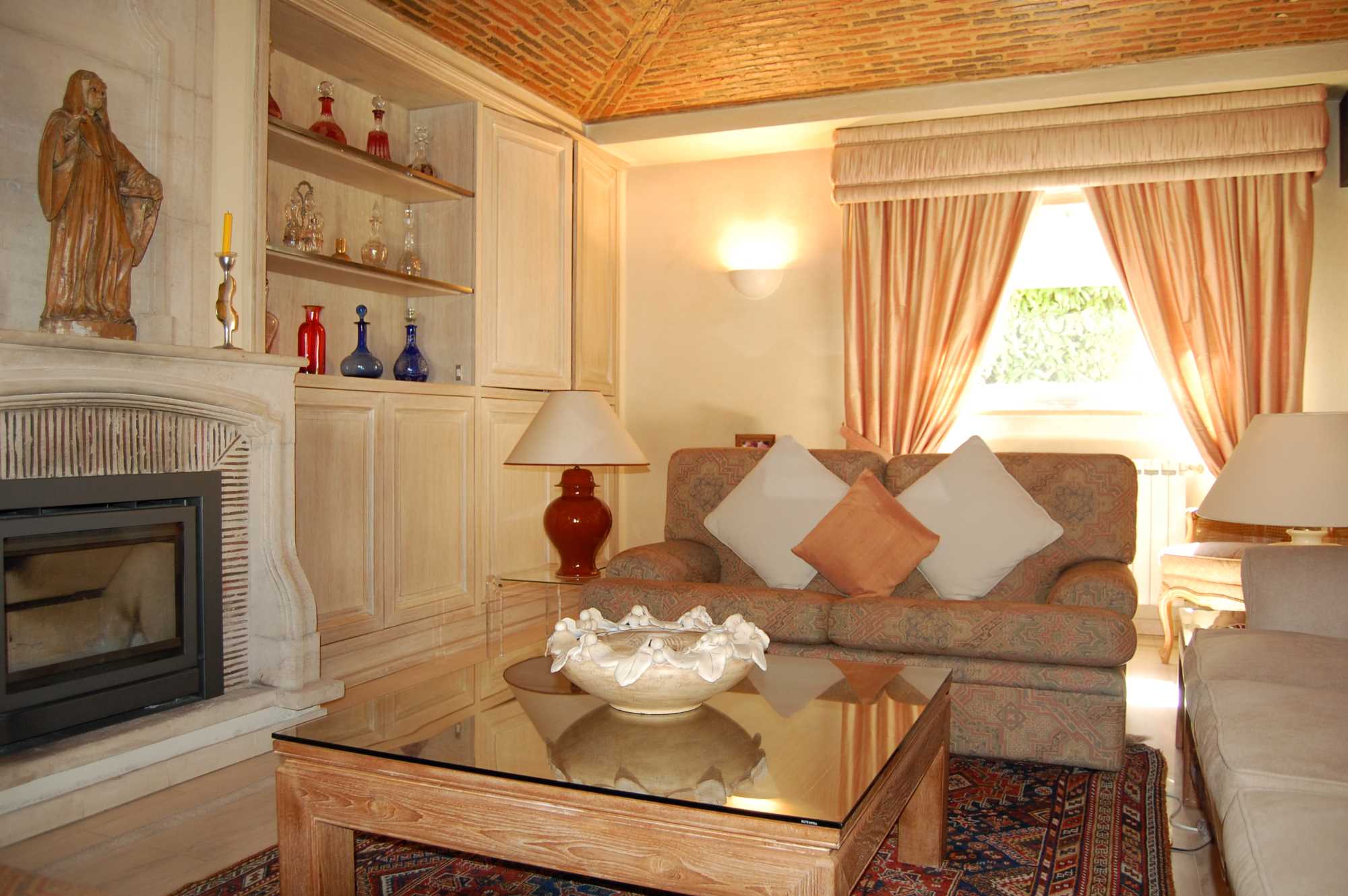 Following the news in August that Portuguese banks were valuing Algarve properties above their sale price (read more), the latest data shows that homes in the region are once again being assessed at higher values.
According to data released last week by the National Institute of Statistics (INE), in December, the median value of bank assessments of property in the Algarve was €1,731 per sqm.
For houses, the average valuation for credit purposes was €1,753 per sqm, while valuations for apartments stood at €1,720 euros per sqm. Overall, it represents a difference of 35% compared to the country's median, says the Median Bank Valuation Index. It's followed by the Lisbon Metropolitan Area and the Alentejo Coast.
In second place in the index, the Lisbon Metropolitan Area registered a median bank valuation of €1,701 euros per sqm. The average value of houses reached €1,722 per sqm, and apartments €1,695 euros per sqm.
The Autonomous Region of Madeira followed (€1,271 per sqm), with the average value of apartments reaching €1,308 per sqm and villas €1,190 per sqm. The North (€1,102 per sqm) and the Autonomous Region of the Azores (€977 per sqm) also featured in the index.
On the other end of the scale, the Alentejo region recorded the lowest average value, at €867 per sqm. According to INE, the median value of apartments in the region stood at €911 per sqm and villas at €829 per sqm.
If you're considering buying a property in the Algarve, impartial expert advice is essential. Contact us at Algarve Home Sales to find your dream home at the best value.