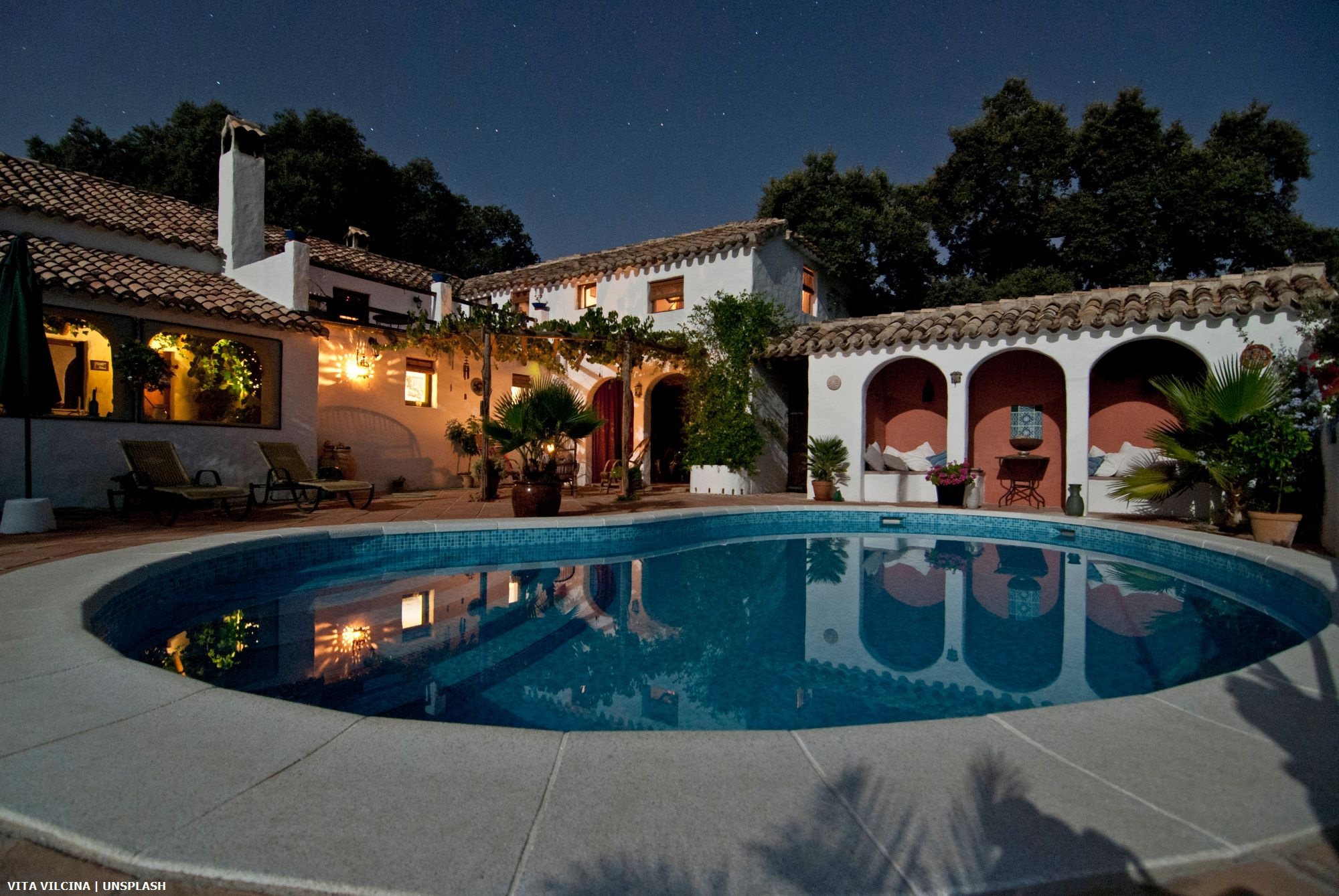 As quarterly figures start coming in for the property market in Portugal, analysts are painting a picture of the state of the market today: returns are reaching pre-Covid levels, house prices are rising beyond EU benchmarks, and rental prices continue to creep up.
Higher real estate returns
The news will come as no surprise: the real estate market in Portugal is recovering to pre-Covid levels across various sectors. According to the MSCI Portugal Annual Real Estate Index, the market achieved a total return of 8%, up from the 6.3% return recorded in 2021. The top-performing sectors were hotel and retail, followed closely by the industrial sector and office sector.
Property prices on the up
In findings released by Eurostat, while the average property value rose 2.9% among the Euro countries and 3.6% in the EU, Portugal's rose by 11.3% in the last quarter of 2022. It was among five Eurozone countries where house prices increased by more than 10%, including Estonia, Lithuania, Bulgaria and Slovenia. Meanwhile, house prices declined in Denmark, Sweden, Germany and Finland.
Rising rentals
As of the first quarter of this year, renting a property in Portugal now costs €13.6/sqm, a 5% increase compared to the previous quarter. The Idealista price index shows that the monthly variation, in terms of median value, increased by 1.7%. Rental prices rose in all regions of the country, but leading the way was the Algarve with a 6.9% increase.
One of the main factors contributing to this continuous rise in prices is the lack of properties on the market. It's also one of the reasons why having a local expert on the ground is so vital to your house-hunting efforts.
Get in touch with the Algarve Home Sales team for more information, or browse the many properties currently on the market in several areas across the Algarve.