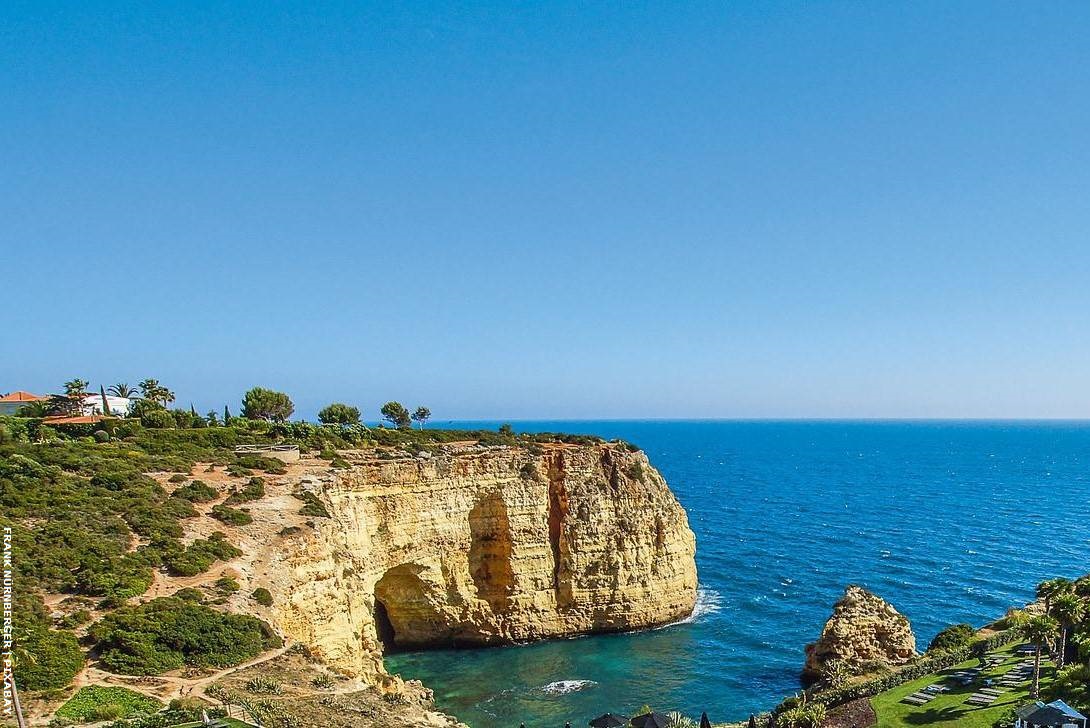 Real estate professionals across the country were pleased with the news that applications for Authorisation of Residency for Investment (ARI) were back on track. Last week, the online platform was up and running after five months of uncertainty.
The platform, run by Portugal's Foreigners and Borders Service (SEF), has already received several applications for ARI permits, better known as Golden Visas. The announcement came from the Portuguese Association of Real Estate Developers and Investors (APPII).
In a statement, APPII said: "In addition to attesting that the ARI platform, managed by SEF, is fully operational, APPII has also confirmed that the platform has already received several applications for Residence Permits by Investment, after having been inoperative since the beginning of this year".
Quoted in the statement was Hugo Santos Ferreira, president of APPII, who considered it a positive move and noted that the association was pleased "that the competent authorities have addressed APPII's concerns".
As the president explained, "We are once again going through a social and economic crisis whose duration and consequences are still unknown. But, unlike other recent crises, this one represents an important opportunity for Portugal. Our country offers unique conditions to those who seek us as an investment destination, security, location, and quality of life, among others.
"For this reason," he continued, "it is essential to have the process of Residence Permits for Investment 100% operational to attract and receive with dignity those who want to invest in our country".
Following the news at the beginning of the year that Golden Visa investment was already dropping due to the change of rules, in April, real estate investment totalled €44.9 million, of which €16.9 million was in urban rehabilitation.
Questions about investing in Portuguese property? Get in touch with the Algarve Home Sales team for expert advice.