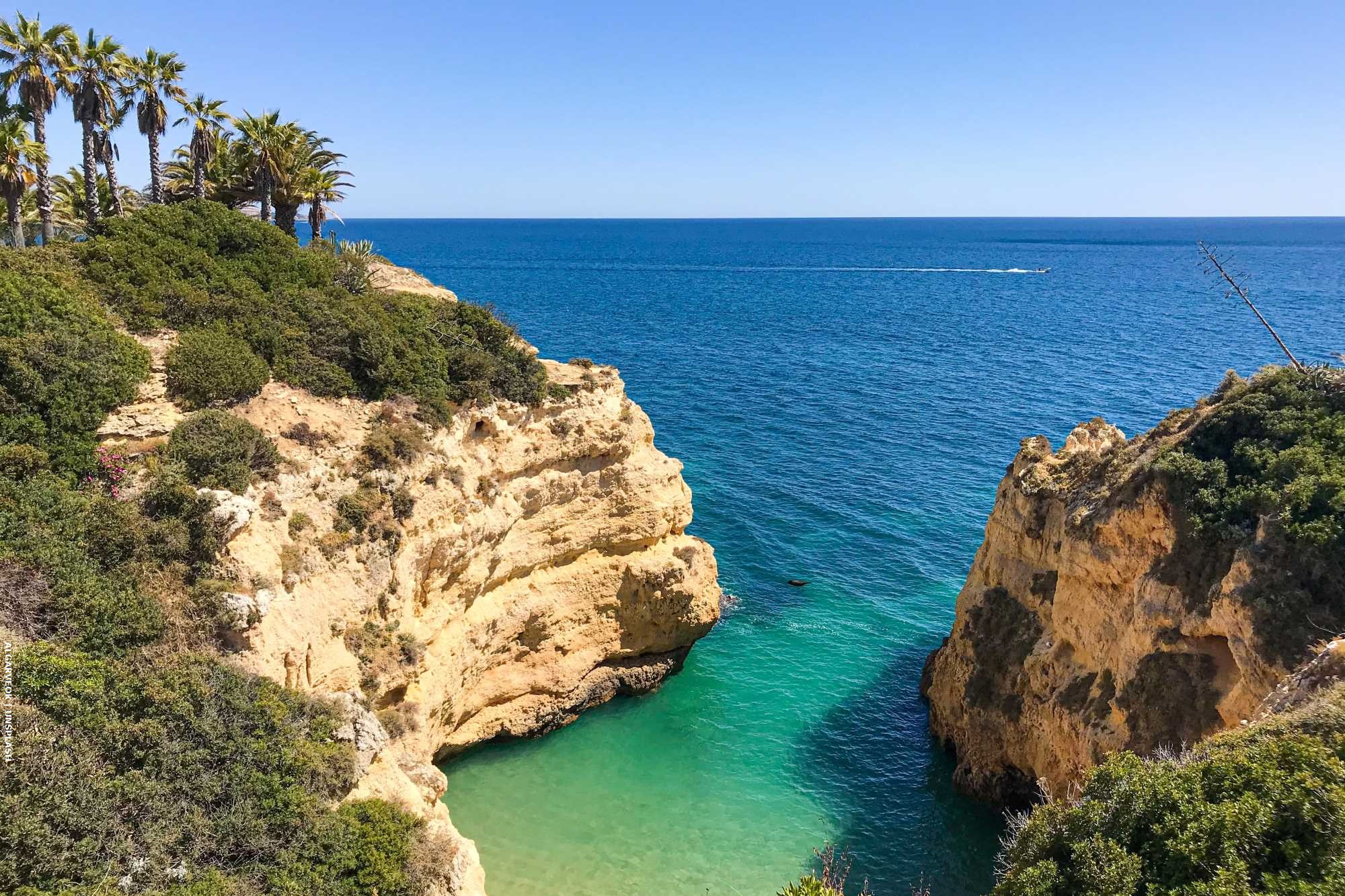 A new study by BA&N's research unit found that, although property prices across Portugal increased by 9.4% in 2021, bank valuations haven't accompanied that rise. The differential varies from region to region, but the highest transaction prices compared to valuations were in the Algarve.
Countering data from last year (see here), the average purchase price per square metre in the region rose to €2,114, compared to the average €1,731 in valuations, "which implies an overvaluation of property by 22.1%", according to the report.
Narrowing down the analysis to cities, the most significant discrepancy was in two boroughs in the Algarve. In one, the average sale price rose to €2,351 per square metre with valuations of around €1,658, whilst in the second, the figures were €2,547 and €1,843, respectively.
This means that the difference between the price paid for a property and the value attributed to it by experts registered with the Portuguese Securities Market Commission (CMVM) is around 42%, the highest in the country.
This differential makes it more difficult for buyers to get their loans approved, according to the study, as banks use valuations to calculate the value of the loan to be granted. "It is only with a high level of equity that financing can be obtained," says the report.
This is one of the reasons why it is so important to find established property experts who can help you navigate the potential pitfalls of buying a home in the Algarve. Whether it's finding the perfect property or understanding the buying process, the Algarve Home Sales team can help. Get in touch here.