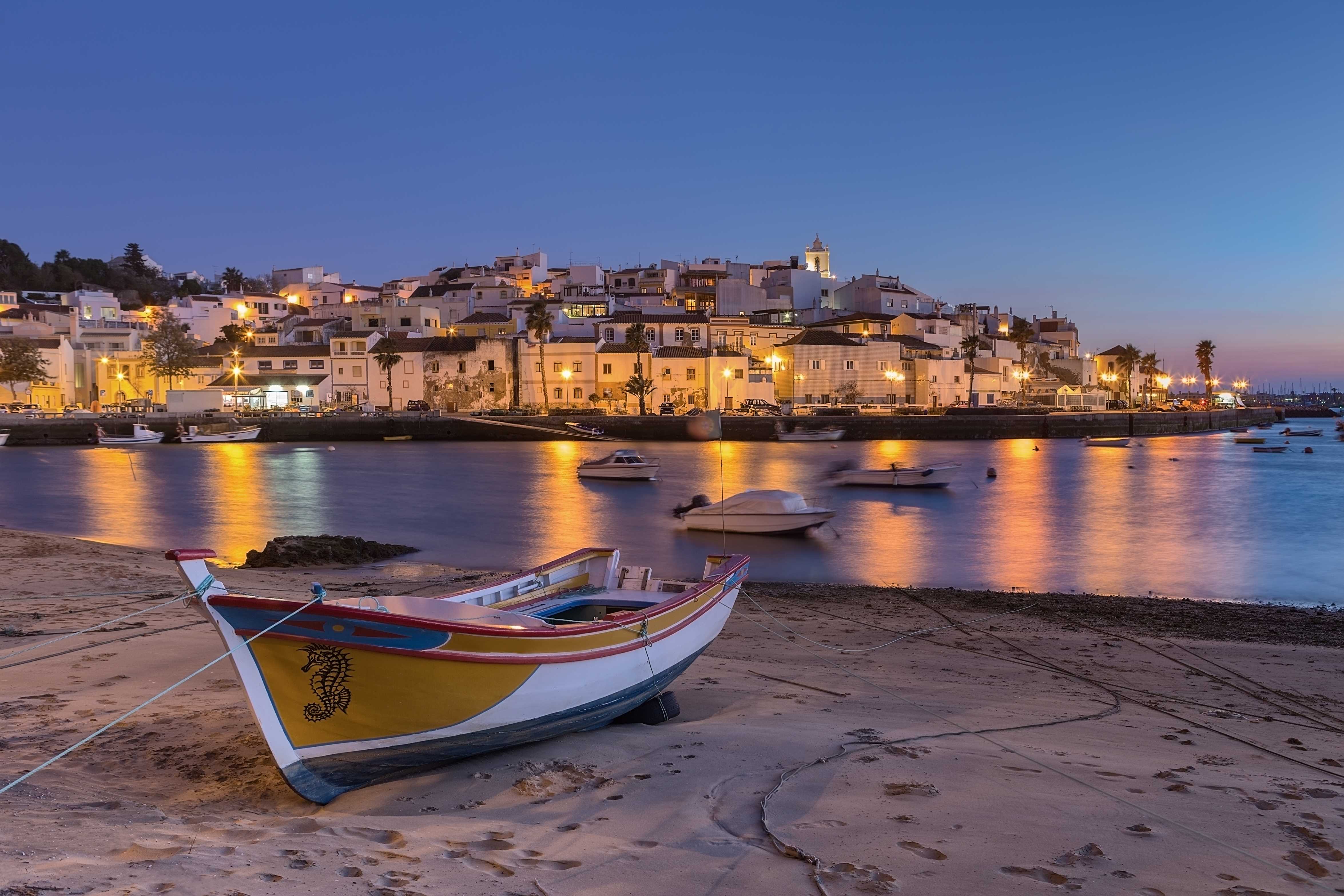 According to the latest data from the National Statistics Institute (INE), the Housing Price Index (IPHab) increased by 9.9% year on year in the third quarter of 2021. But it was also dependent on property typology and location.
In its market research for long-term investment, Proteste Investe monitored the behaviour of market prices from north to south of the country, in properties with 1 to 4 bedrooms.
Based on information collected on the CASAFARI market platform, the most significant price increases were registered in 2-bedroom properties, having risen on average by 10%.
The average house price for a home with 2 bedrooms – and with an average size of 100sqm – stood at €185,000, compared to €168,000 at the start of the year. Rental prices for 2-bedroom properties also increased, with an average cost of €806.
Both 1- and 3-bedroom properties rose by around 8.5%. Averaging a size of 64sqm, a property with 1 bedroom now costs around €178,000. In regard to rentals, they increased by around 3%, ending the year at €703.
A 3-bedroom home in Portugal was placed on the market with an average price of €240,000, for a house size of around 134sqm. In the rental market, prices stood in the region of €1,119 by the end of 2021.
The lowest increase was registered in 4-bedroom properties, increasing by 6.5% to €423,000. However, in areas such as Silves, and Albufeira and Olhos de Água, prices shot up significantly for larger homes, at 39.3% and 43%, respectively. Rental prices rose to €1,771.
Need help finding your perfect property? It could be just a click away – browse our portfolio here, or contact us at Algarve Home Sales.