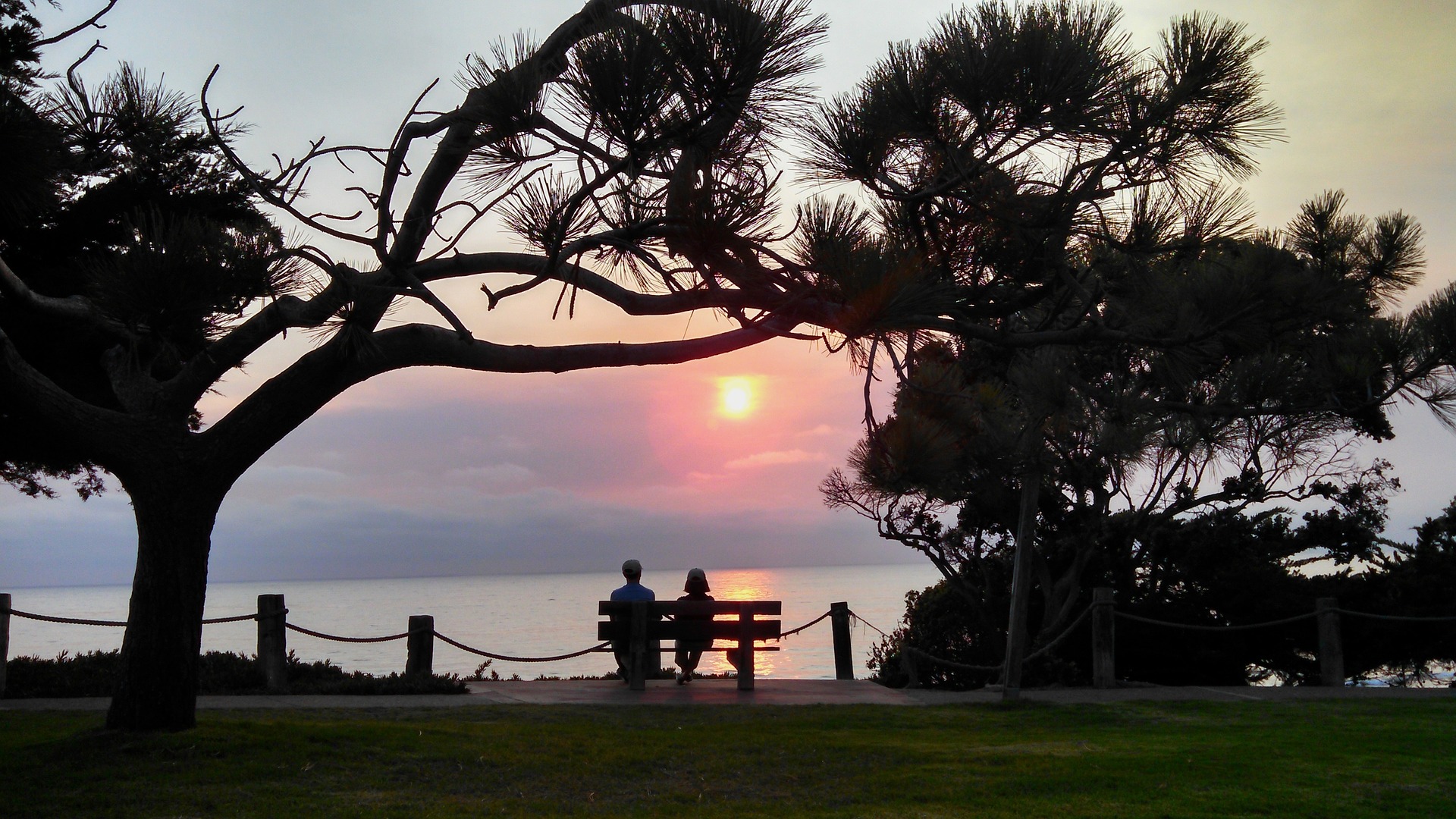 "Vibrant cities full of Old World charm, miles of golden sandy beaches, green, rolling hills, some of the best healthcare in the world, low cost of living, and safety." With descriptions like this, is it any wonder that Portugal tops the list as a retirement destination of excellence, year after year?
The latest accolade comes from the 2022 Annual Global Retirement Index from International Living, which has named Portugal the top place in Europe – and fourth in the world – for retirees to spend their later years.
"This tiny country in the southwest corner of Europe has something for everyone," continues the author, Terry Cole, who lives in the Algarve with her husband. "But for me," she continues, "the best part about living in Portugal is the people".
While the author speaks of the warmth and friendliness of the Portuguese, she also highlights the fact that English is widely spoken – children learn the language from a young age and cinemas nationwide show films in their original language - and the appealing lifestyle (read more here).
The hardest part? Choosing where to live. Describing Porto and Lisbon, through to the inland cities in the Alentejo, Terry currently lives in the Algarve, "known for its Atlantic beaches, fishing villages, golf resorts, waterparks, hot, dry summers, and tourists".
With a final score of 83.3, Portugal performed well in the 10 categories covered by the index, particularly when it comes to climate, benefits and cost of living. Based on on-the-ground information and recommendations from a global network of editors, correspondents and contributors, the index ranked Panama the world's best retirement destination.
Thinking about retiring in the Algarve? Algarve Home Sales can help you find the perfect property for your retirement. Get in touch with us or pop into our office for a chat!