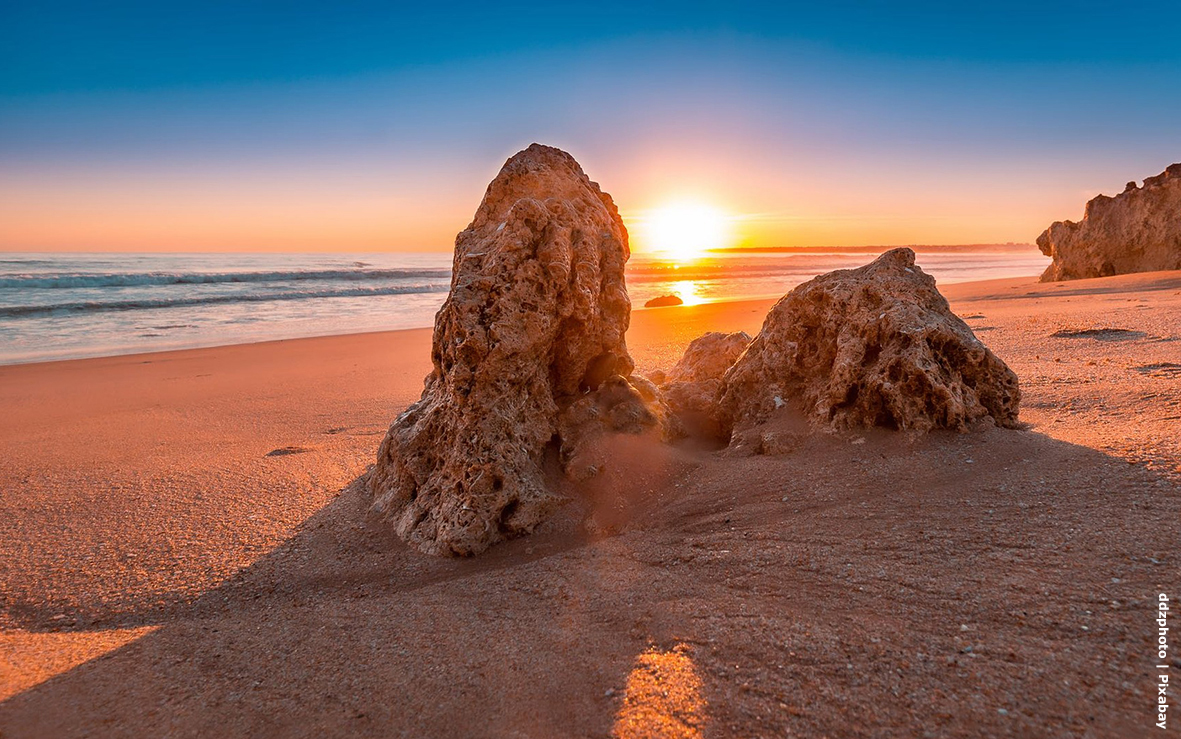 With excellent climate, good food and welcoming people, both Spain and Portugal are among the favourite destinations for expats looking for a more laid-back life in the sun. But according to AB Property Marketing, Portugal comes out on top when it comes to savings.

Comparing the cost of property and lifestyle in both countries, the London-based PR agency concluded that Portugal provides a better alternative to Spain for expats looking to invest and live abroad.

AB Property Marketing analysed data from Numbeo, the world's largest cost-of-living database, and found that "Portugal's cost of living is lower than that of Spain, which in turn is lower than that of the UK".

"The Post Office Holiday Costs Barometer 2021, meanwhile, reports that Portugal's Algarve is cheaper to visit than Spain's Costa del Sol. And with property priced at €1,185 per square metre, Portugal's homes are also cheaper than pretty much all of western Europe," said an agency spokesperson.

While Portugal has long been recognised as a destination of excellence for those looking to spend their retirement in the sunshine (see here), the country is also attracting younger buyers who can work remotely and still enjoy Portugal's enviable lifestyle.

Find the perfect property for you, whatever your lifestyle, using the Algarve Home Sales property finder. Or contact the team if you need more information or advice about investing in the Algarve.