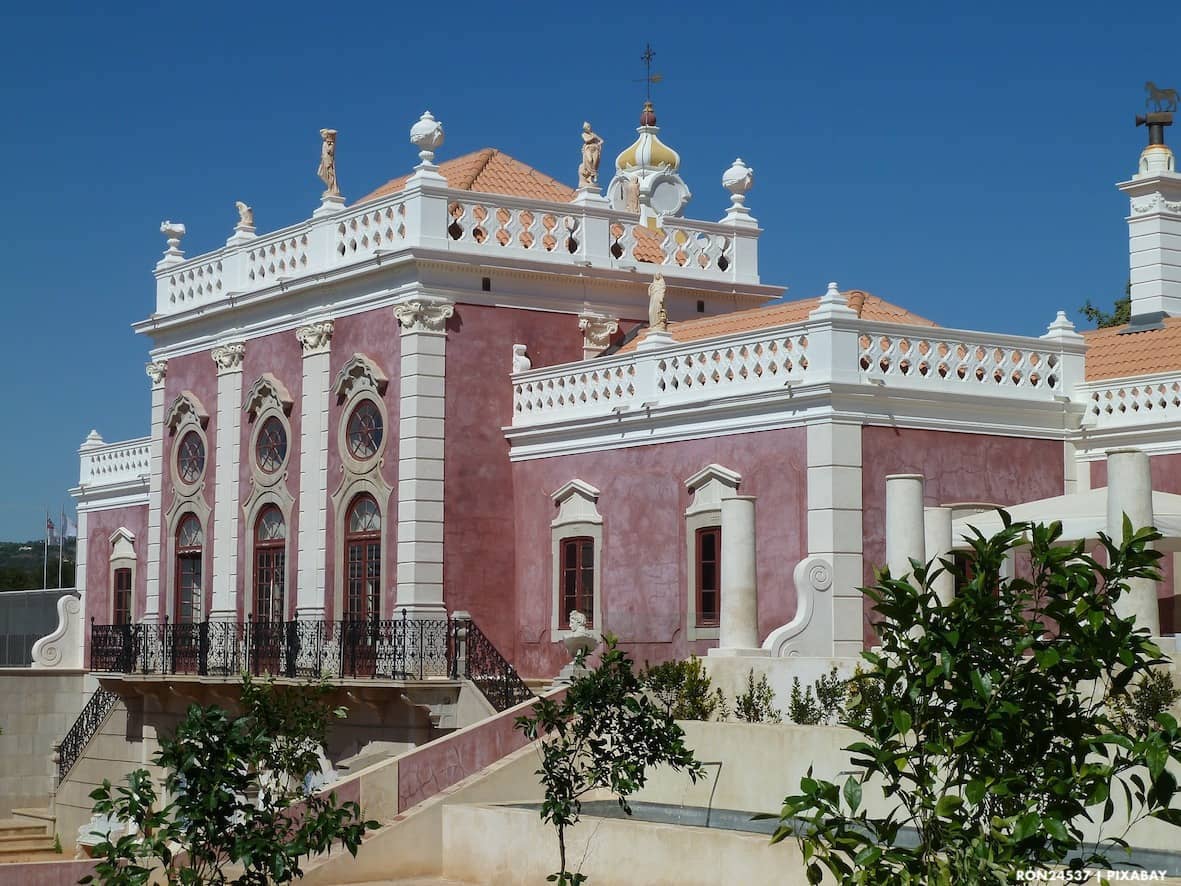 With an average overall occupancy rate per room of 60.5% in October, the business turnover of hotels in the Algarve region rose by 2.3%, signalling a recovery of the sector following the effects of the pandemic.
The numbers were shared by AHETA, the Algarve's main hotel association, which also highlighted that 28.8% of sales were made through traditional tour operators, compared to 46.8% in 2019.
"Sales made through online platforms do not include the payment of the respective commissions, which influences the year-on-year increase in turnover and, therefore, the prices charged," said the report.
While the average occupancy rate increased by 31.2% compared to October 2020, the number was still 15.5% below that recorded in 2019. Nevertheless, the turnover increased by 2.3% compared to the pre-pandemic.
In terms of markets, October saw a 34.8% increase in occupancy from the domestic market, and a 21.7% decrease of the external market compared to the same month in 2019.
In terms of geographical areas, the most significant declines in occupancy compared to October 2019 were registered in Albufeira (-26%), Faro/Olhão (19.3%) and Carvoeiro/Armação de Pêra (-17.7%).
Despite the effects of the pandemic and the various travel limitations in place, Portugal continues to garner international recognition (read more) and attract investors from around the globe (see here).
The Algarve Home Sales team is on hand to provide expert advice, even if it's just an informal chat, about living or investing in the Algarve. Drop by the office or contact us here.