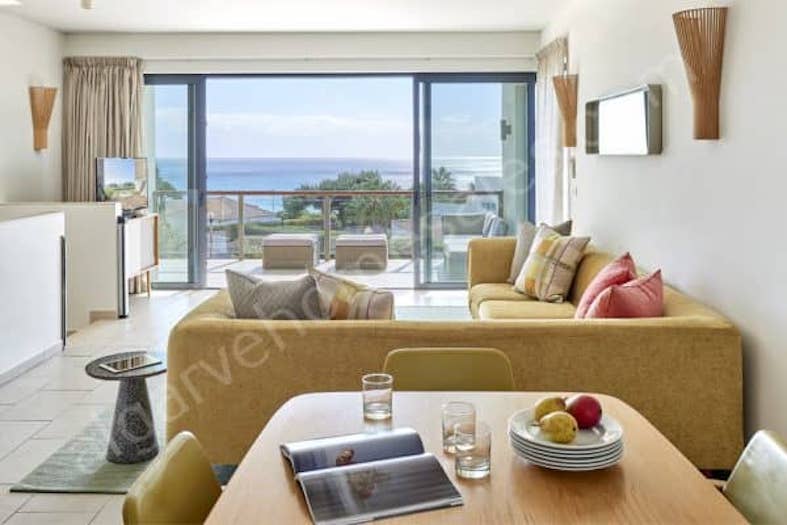 Portugal has long attracted international homebuyers, so it comes as no surprise that foreign demand has more than doubled in the last decade. In 2012, international investors represented less than 5% of homes sold. In 2020, that number reached 11%.
Conducted by the consultants JLL, the study 'Living Destination' analysed not only the growth of demand, but also the nationalities that hold the most weight in the search for a home in Portugal.
In 2012, British and French investors led the way, with a 23% and 15% slice of the market, respectively. German citizens came third at 7%. In 2019, just before the pandemic, French buyers overtook the Brits (18% compared to 17%), with Brazil in third place (8%).
In the Algarve, while the most significant demand for properties in 2012 came from UK investors at 37%, they were overtaken by the French in 2019. A total of 28% of homebuyers in the region hailed from France, compared to 24% of British buyers.
"There is still a high interest of international investors and developers in Portugal and in its real estate in the post-Covid period," said António Gil Machado, director of Iberian Property, regarding recent data that the Portuguese property market is still booming. And it's particularly true among international investors (read more).
Interested in buying in Portugal? Find out more about investing in real estate here, or get in touch with the team at Algarve Home Sales for more information.