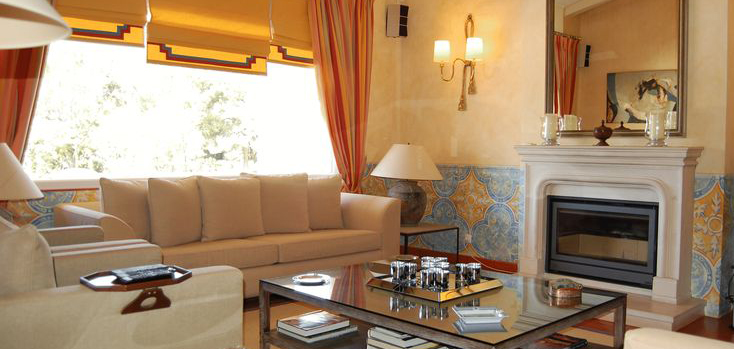 While the luxury real estate market in Portugal has been rising steadily for the past six years, the sector has started to see a drop in prices as a direct impact of the pandemic.
At a recent conference organized by the Portuguese Resorts Association (APR), as part of the SIL – Salão Imobiliário de Portugal property fair, figures showed that the luxury market is currently suffering from a lack of international customers, with a consequent impact on the prices of house sales.
House prices are also being pushed down in resorts, where the usual buyers' profile is also very much defined by foreign investors. At the moment, it seems that the market is more oriented to the middle class, where prices continue to show resistance to this drop.
According to Eurostat, the European department of statistics, housing prices in Portugal have been rising above the European average in recent months (7.8% compared to 5%) in the second quarter of the year. This places it as the fifth country with the highest growth in the continent.
Despite this, the resort sector "will be among the least affected", said António Fontes, head of Building Development at Santander Bank. "This is because interest rates are extremely low, leading investors in this segment to invest. I believe that Portugal will even benefit from this crisis in this particular segment," he said.
His comments echo those of Miguel Maya, CEO of Millennium BCP bank, who said that "investment in real estate is likely to be one of the main winners of the crisis resulting from the pandemic" (read more here).
For advice on selling your Algarve home at the best price or, as a buyer, making the most of your purchasing power in times of uncertainty, please get in touch with the Algarve Home Sales team here.