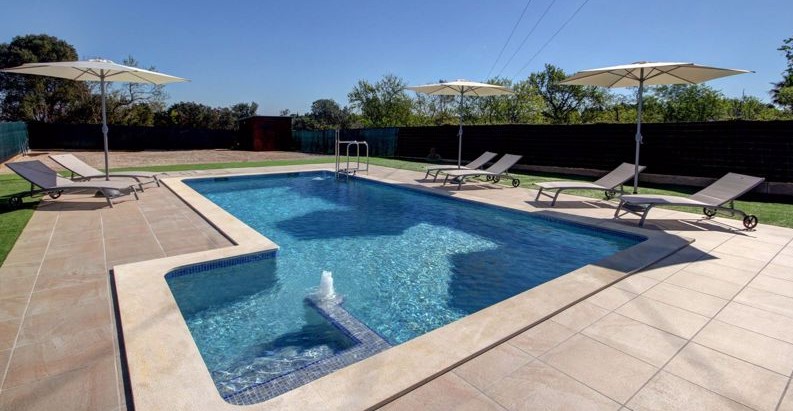 Investment in real estate is likely to be one of the main winners of the crisis resulting from the pandemic, said Miguel Maya, CEO of Millennium BCP bank. Americans lead the way in terms of foreign interest.
Speaking at the 1st Real Estate Development Conference in Portugal, a virtual event organised by the Portuguese Association of Real Estate Developers and Investors (APPII), the CEO highlighted how investing in residential real estate remains "a priority".
He said the pandemic "isn't having a negative effect on the price of residential real estate, neither in Portugal nor in the European and American markets". He continued: "The mortgage rate has slowed, but demand hasn't evaporated. People are well aware that the crisis is the result of the pandemic, and they expect a strong economic return after the vaccine [is developed]."
According to Miguel Maya, the price rise in recent years was due mainly to the recovery from the previous crisis. "I don't support the theory of a transversal real estate bubble in Portugal," he said.
Foreign demand still growing
Backed by the news that Portuguese citizenship has been rising substantially (see here), the latest report by property news portal Idealista shows that there is growing demand from foreigners in buying or renting a home in Portugal.
Leading the way in terms of interest are investors from the USA, who have their sights set mainly on coastal areas, both along the West coast and the Azores region. There has also been increased demand for beach-side properties from French and British buyers, along with Spanish and Brazilian.
"Portugal continues to attract a lot of interest from foreigners. Active international demand is evident, despite the limitations imposed by COVID-19 in terms of mobility, and it's very interesting to see the evolution of the international market in each Portuguese neighbourhood," said Inês Campaniço, Head of Idealista/Data Portugal.
The continued demand from foreign investors during the crisis has led to calls to maintain the Golden Visa scheme, which was due to suffer alterations (read more here).
Find your dream beach-side home in our portfolio here, or reach out to the team at Algarve Home Sales here for advice or further information on investing in Portugal.