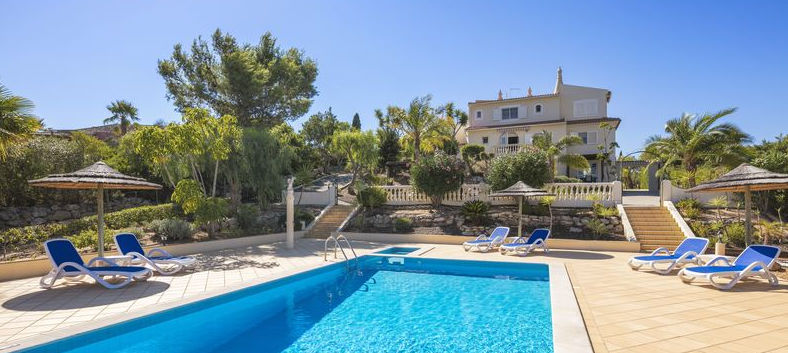 For house-hunters looking to buy a property in the Algarve, a new report sheds light on the areas where the average property prices are the highest and the lowest in the region.
According to the latest Market Report by CASAFARI, which analyses real estate data worldwide, the popular councils of Loulé, Lagos and Faro register the highest average property prices in the region.
Boasting the lowest average house price are the councils of Alcoutim, where the average cost is just over €88,000, Monchique, at around €136,600, and Aljezur, where a property will cost on average around €153,600.
In the Western Algarve, Lagos was the only council to see a drop (albeit slight) in value in the second quarter of the year, with the average price tag decreasing by 0.18% compared to the first quarter.
House prices up, rentals down
In general, property prices in Portugal have risen by 5% in the first half of the year. Availability is also increasing, with slightly more villas and apartments coming onto the market in recent months.
The Market Report, which analyses thousands of sources of information using Artificial Intelligence and Machine Learning, found that Faro is the second-most expensive district in the country in which to buy a property, after Lisbon (read more here).
While house prices continue to rise, the rental market has seen the opposite effect, as Nils Henning, founder of CASAFARI, explains: "The Portuguese property market has been immune to the pandemic with regard to average selling prices, showing signs of great stability, with a tendency to rise, unlike the rental market, whose price has been greatly affected by the structural changes in the short-term rental market, as well as the impact on other economic areas of Covid-19."
He continues: "The data recorded is already showing some signs of recovery and the Portuguese property market is expected to gradually recover over the course of this year."
With an extensive portfolio of properties across the Algarve, Algarve Home Sales helps home-buyers find their ideal property. Find your dream home here.