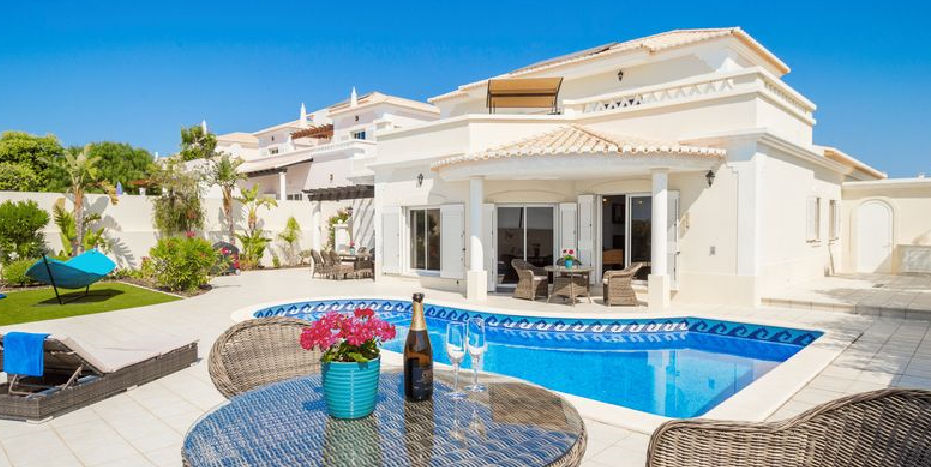 The COVID-19 pandemic has no doubt shaken the global real estate market, but with rising property prices, Portugal seems to have bucked the trend (see here). A new report sheds some light on the cheapest and most expensive districts in which to buy a property.
According to a barometer by Portuguese property website Imovirtual, Portalegre (upper Alentejo), Castelo Branco (Beiras) and Beja (lower Alentejo) are the districts with the lowest priced properties. Here, the average price for a house comes in at just below €120,000.
The districts with the highest real estate price tags are Lisbon, Porto and Faro. In June, the Portuguese capital registered the highest average price at €577,150, a 3.7% increase compared to the previous month.
This rise reflects a nationwide trend. The average house price in Portugal now stands at just under €360,000, 2.9% more than in May. Faro, the Algarve's capital, saw a 2.4% rise. The biggest increase in this period was in Setúbal, just south of Lisbon, with a growth of 4%.
Rental prices also up
The same report, published last week, also found that rental prices increased by 10% from May to June. It now costs on average €1,206 to rent a property in Portugal, just €2 more than in 2019 and pre-pandemic.
Again, Lisbon, Porto, Faro and Setúbal lead the way with the most expensive rental costs, with Portalegre, Guarda, Castelo Branco and Vila Real showcasing the cheapest rental prices.
The Algarve Home Sales team is committed to finding the best deal for you to purchase a property in the Algarve. See what is currently available in our portfolio here, or contact us here for advice on buying or selling your home in Portugal.