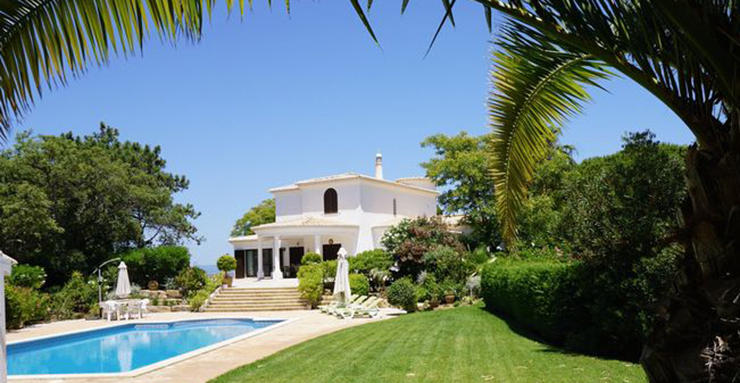 Despite forecasts predicting otherwise (see here), house prices in Portugal seem to have risen significantly since the COVID-19 pandemic took hold. One of the reasons is the influx of British expats from southern Spain.
According to the Lisbon-based property portal Imovirtual, property prices in the country have spiked by 12%. These encouraging figures suggest that the real estate market in Portugal remains resilient, despite fears of a drop in investment in recent months.
One of the main reasons, report various international news sites, is the "welcoming and relaxed" attitude of Portugal in regards to foreign investors, particularly of British buyers in the wake of Brexit.
It is expected that many Brits who are currently property-owners in popular expat regions, such as the Costa del Sol, will be investing in neighbouring Portugal. Reasons cited include cheaper cost of living, tax breaks and a welcoming attitude to long-term expats.
Portugal continues to draw interest
According to a recent report by consultants Cushman & Wakefield, investors remain confident in the Portuguese market thanks to "a well-performing economy" and the fact that "its response to the COVID-19 pandemic has received international praise".
"There is some uncertainty in regard to the medium-/long-term effects of the pandemic, but investors are showing their intentions of closing pending deals as soon as the market begins to go back to normal," says the report.
One notable effect of the current pandemic has been the increase of demand for villas. With families living in close quarters during the current lockdown, it seems that interest in larger houses with more outdoor space, as opposed to apartments, has increased in recent weeks.
While COVID-19 has brought many changes to the real estate market (read more here), many are using this time to search for potential properties from home (see how to house-hunt remotely here).
For more information on buying in Portugal at this time, please contact the Algarve Home Sales team here.