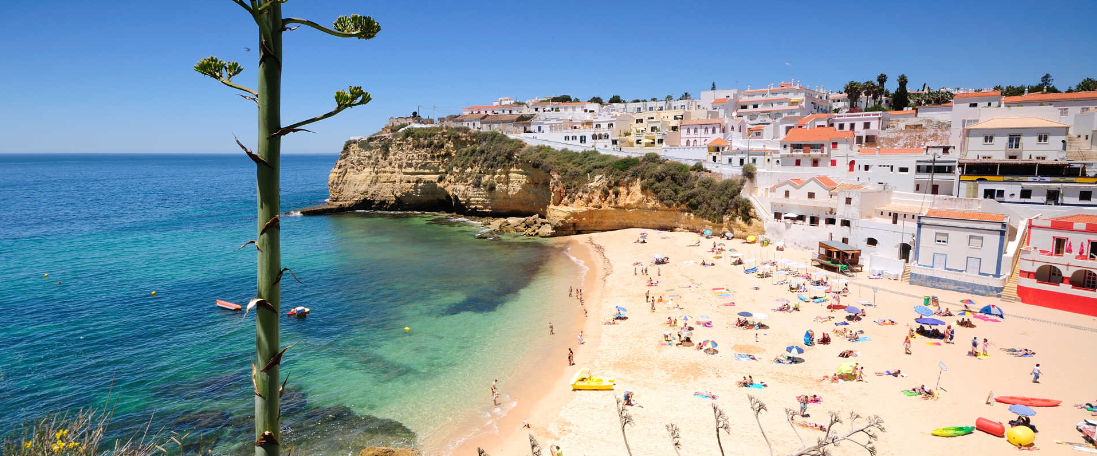 The official numbers from Confidencial Imobiliário have brought a "sigh of relief" for Portuguese estate agents, says the Expresso newspaper, with a 23% rise in house sales compared to April following the COVID-19 pandemic lockdown.
 
According to the data bank, which is responsible for gathering the nation's real estate statistics, this "revival" of demand in May has already helped mitigate the year-to-date drop. For that, Portugal has foreign buyers to thank, says Banco de Portugal.
 
In its latest Economic Bulletin, the Portuguese central bank noted that the negative impact on the housing market should be "relatively limited", thanks to "favourable financing conditions" and "demand from non-residents [foreigners]".
 
House prices remain stable
 
Despite fewer sales during the COVID-19 pandemic, property prices don't seem to have been affected, as Ricardo Guimarães, general manager of Confidencial Imobiliário, explains. "The market shows a clear reduction in activity, but that hasn't reflected in a drop in prices."
 
He continues: "The market is resisting the strategy of dropping prices as a reaction to a fall in sales, as there is a strong belief that the average asking prices [before lockdown] are very likely to be seen again after the end of the pandemic crisis."
 
This price stability can be explained by the fact that people are showing more appreciation for their homes, after spending long periods of time indoors during quarantine and still having a relative degree of confinement.
 
Still, the numbers are vastly different from the same period last year. A study from the Portuguese Real Estate Professionals and Brokers Association (APEMIP) found that over 80% of real estate agents have suffered a fall in business compared to May 2019.
 
However, the survey "reveals some optimism from companies, despite the fall in turnover". With many real estate agencies able to provide virtual visits and use other digital solutions to adapt to the "new normal", there is still confidence in the property market (as seen here).
 
Any questions you may have about buying your dream home or selling a property in the Algarve can be answered by the Algarve Home Sales team, here.