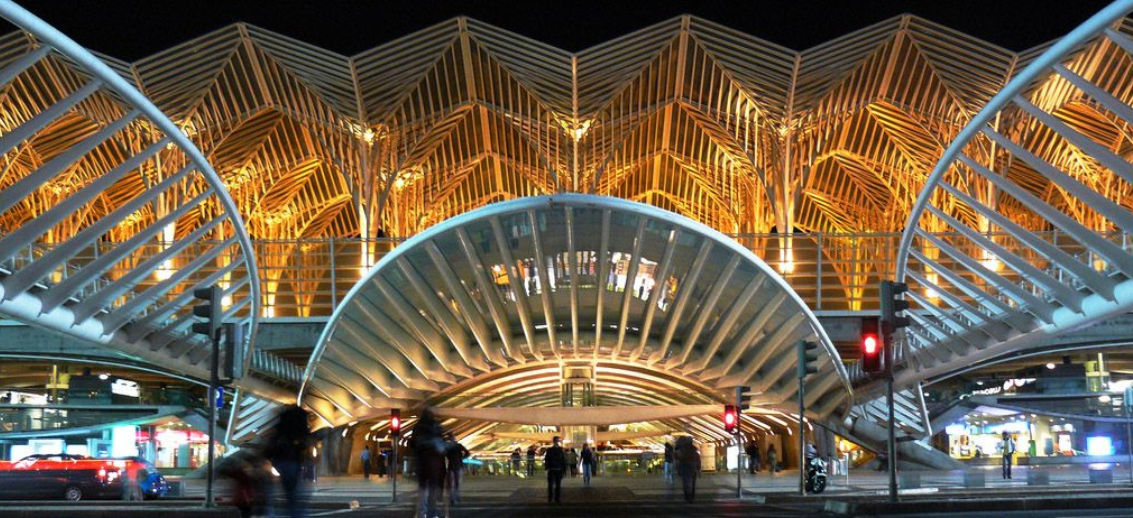 The statement is hardly a surprise for those following the evolution of the real estate market in Portugal, but these were the findings of the property consulting firm Cushman & Wakefield (C&W) in Portugal.
Last year was "excellent for the national property market across the board", said Eric van Leuven, general manager of C&W. The consultants estimate that the commercial real estate market saw a total transaction of €3 billion, while the occupational market reveals an "active yet limited demand, due to the lack of quality offering".
They also noted that "transactions of large portfolios continued to have a very significant impact on the total investment", representing 53% of transactions. Examples include office spaces, retail and hotels.
Foreign investors continued to dominate commercial real estate investment (read more here). According to the figures, they were responsible for 78% of the total volume of transactions.
Optimistic outlook for 2020
Despite some international instability and reduced growth potential of the global economy, expectations remain optimistic for 2020, noted the consultants.
"Thanks to low interest rates (which are expected to continue) and Portugal's popularity as a destination for investment", all segments of the property market are expected to fare well, said Eric van Leuven.
According to C&W, there are currently over €2 billion's worth of transactions in various stages of negotiation. Therefore, the consultants expect a similar volume in 2020 to the two previous years.
"Throughout 2020, the 'co-revolution' concept will continue to stimulate the market, with the emergence of new products and concepts," added C&W. "These include flexible offices (such as co-working spaces); co-living; micro-living; and a new type of residences for students and senior citizens."
If you are thinking about investing in real estate this year, take a look at these property market tips for 2020. You can also contact the Algarve Home Sales team here for further advice and information.