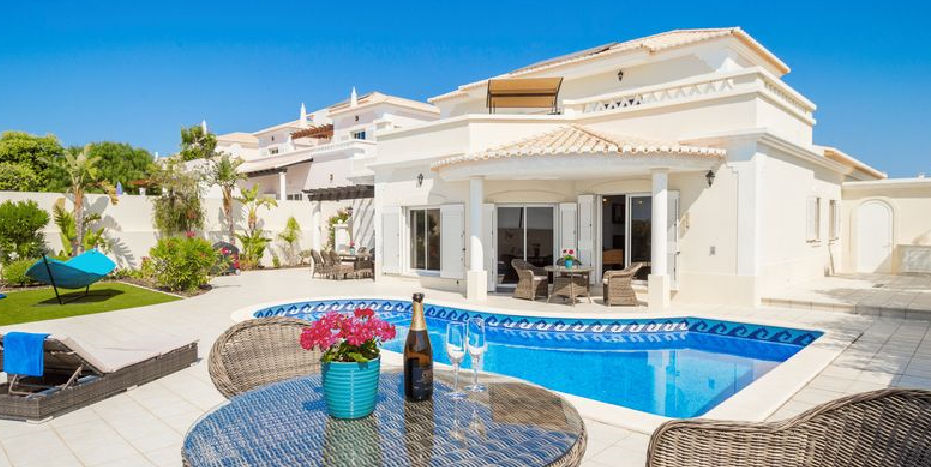 Every month, the property market in Portugal hits new records. House prices have been increasing year on year, and forecasts say they are set to rise further in the year to come (see here). The best approach, according to personal and family finance experts Doutor Finanças, is to analyse the market carefully, both the opportunities and the threats.
For those thinking of buying or selling property in 2020, the Portuguese company has put together the six key ideas regarding the real estate market in the coming year:
  Benefit from low interest rates
Euribor rates, which are expected to stay very low, along with economic stability and competition in banking currently felt in Portugal, "should ensure attractive spreads" for the consumer. For this reason, the financial experts note that "it is a good time to apply for mortgages due to the lower financing costs".
  Leverage a dynamic property market
For those looking to buy a property in Portugal, there should be more opportunities in 2020. "The recovery of the construction market and the potential approval of new licencing should make the market much more dynamic," says Doutor Finanças.
Consider other locations
Property prices have been hiking up in more central areas such as Lisbon, Porto and the Algarve, where there is more demand from foreign buyers. The experts recommend that, for those looking to buy, it might be best to broaden their search to other areas, where licencing requests have already increased as there is plenty of space for new builds.
Assess external risks
The Portuguese economy is showing signs of stability and growth, and future forecasts are positive (read more here). There are, however, international issues to consider, such as the Iran/US conflicts and Brexit, which can affect the Portuguese market.
Savings are key
Despite low interest rates, having savings is still vital, say the experts. Banks in Portugal only finance up to 90% of a property purchase, and it is important to assess monthly charges. 
Listen to your real estate agent
As sellers want to sell their property at the highest price, and buyers at the lowest, the company notes that it is important to listen to your real estate agent, such as the experts at Algarve Home Sales, as they have the knowledge of the local property market and can advise you on the best deal. You can contact the team here about buying or selling a house in Portugal.