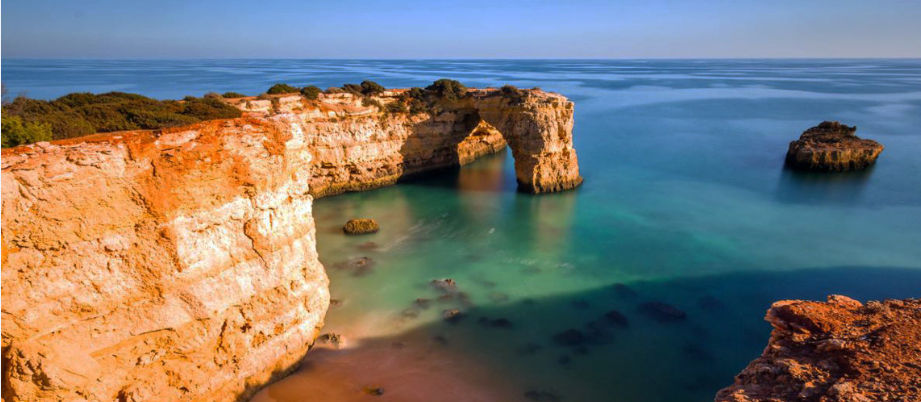 The Algarve region has been awarded the title of 'European Champion of the Sun – 2017' along with the Greek island of Rhodes, for providing an average of 8.6 hours of sunshine a day.
This distinction resulted from the results of a 27 year study recently published by the German magazine, Algarve für Entdecker.
According to the Algarve Tourism Association, this study analysed all tourist destinations that can be visited from central europe within a three-hour flight time.
The data was collected on the Wetteronline.de weather service website and covers the period between 1990 and 2017.
"This evaluation is very positive for the promotion of the Algarve, insofar as it proves and reinforces one of the arguments that we have been highlighting in our strategy of positioning the region as an all-round destination," said Dora Coelho, executive director of the Algarve Tourism Association, the agency responsible for promoting Algarve tourism to foreign markets.
"The existence of a mild climate throughout the year allows us to highlight the diversity of the tourist offer that the Algarve has, in addition to 'sun and sea', and our ability to respond to different profiles and motivations of those who visit us," waffled Coelho.
 
The runners up were Cordoba and Seville (second, with 8.5 hours); Almería and Murcia (third, with 8.4 hours); Málaga and Granada (fourth with 8.2 hours) and the islands of Crete and Sicily (fifth with 7.9 hours of sunshine per day).
News courtesey of