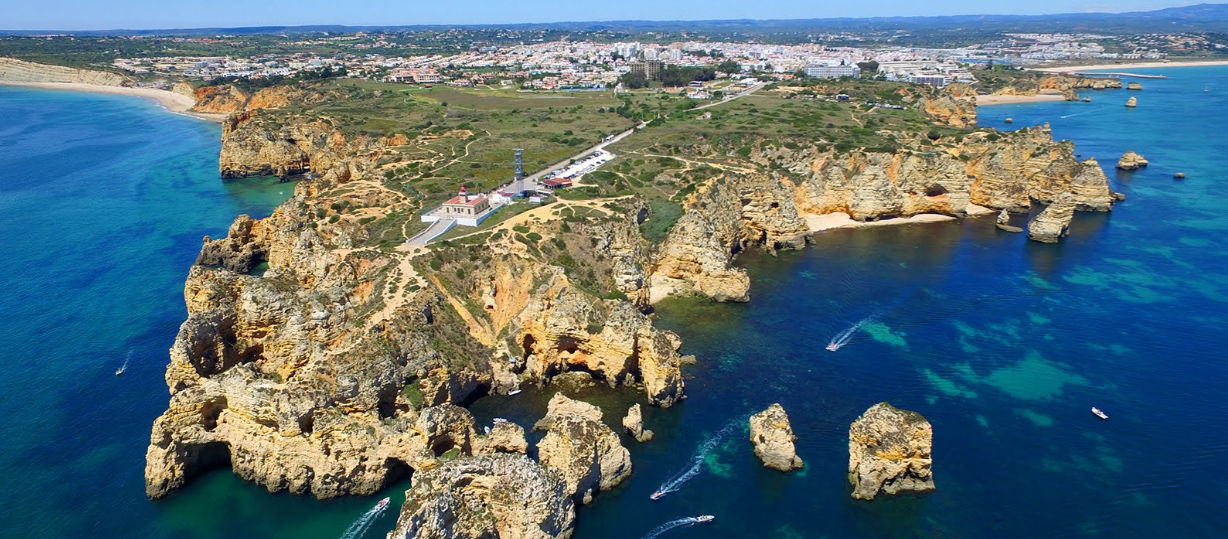 After a 5% increase last year, the assessment banks make of real estate properties when credit is granted has accelerated in the beginning of 2018. It increase to a new record of 1.153 euros.
House prices keep increasing, judging by evaluations made by banks when granting home loans. The average value per square meter accelerated to 1,153 euros, reaching a new maximum since the first months of 2011, before troika's bailout.
The price per square meter increased three euros, which "represents a 0.3% increase in relation to December 2017 and a year-on-year growth rate of 4.2%.", INE discloses. According to data from the Portuguese statistical office, the average value for banking evaluation stood in January at 1,153 euros per square meter, comparable to 1,150 euros in December.
The amount at which banks assess houses when granting home credit is the highest since April of 2011. This increase follows the movement on real estate sales, which also keep accelerating in Portugal, and it also signifies a larger predisposition from banks to grant credit for that purpose.
Last year, Portuguese banks made over eight billion euros available for home loans. This means this month's was the highest amount of the past seven years.
Lisbon and the Azores increased the most
The increase in banking evaluation in Portugal was mostly cross-regional. The Algarve and the Autonomous Region of Madeira were the only exceptions: they registered falls of 25 and 5 euros in the price of the assessment per square meter, respectively. However, in spite of the plunge registered in the Algarve, the southern region of Portugal continues to present the highest assessment of the country: 1,446 euros per square meter.
Among the largest increases, the highlight goes to Lisbon and the Autonomous region of the Azores. In the Lisbon Metropolitan Area, the price per square meter increased in 12 euros, from 1,392 euros in December to 1,404 euros in January. The amount is the highest in INE's history, which goes back to the beginning of 2011. As for the Azores, the price per square meter increased in 14 euros, going from 999 euros to 1,013.