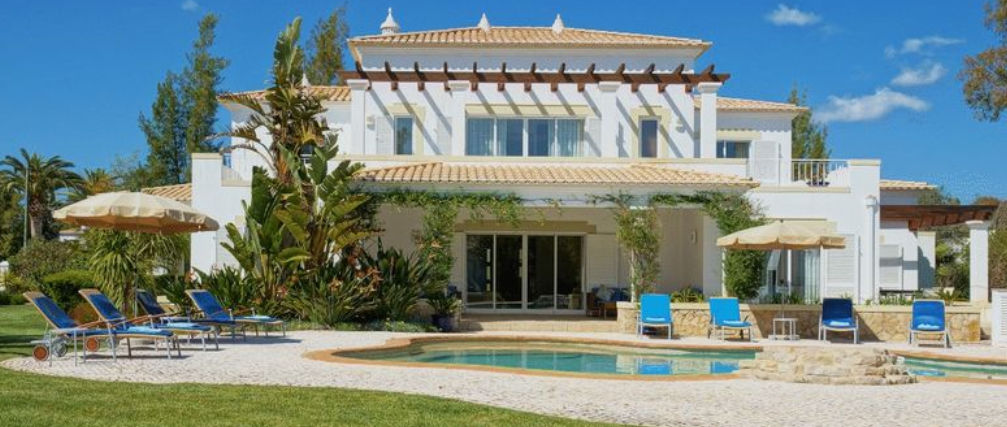 The demand for properties in the Algarve continues to rise for the tenth consecutive month, leading to real estate prices increasing.
According to the latest report from the Royal Institution of Chartered Surveyors and Confidencial Imobiliário, the real estate market in Portugal is looking positive with results from the survey showing that both "demand and sales growth accelerating at the start of the year, although the number of new instructions coming to market continues to dwindle".
The number of buyers enquiring into property in Portugal during January increased during the month when compared to previous months, with a net balance of +23%. The lack of new properties coming on to the market does not appear to have effected the activity in the market at this time.
The positive indicators in the real estate market in Portugal have led to industry experts predicting headline house prices rising by around 4% over the next twelve months. The National Confidence Index (a composite measure of near term price and sales expectations) rose up to +47, from +31 previously. This represents the equal strongest figures recorded in the survey.
One of the areas that has been highlighted as being an issue for the market has been found to be the lack of stock within the letting sector with the imbalance in the area of rising demand and falling supply pushing rents up higher than in the past. Any property owners looking to increase the potential income from their property should therefore consider long term rentals or holiday rentals.
CI Spokesman Ricardo Guimarães said of the results: "Prices are recovering and, at a general level, are getting closer to pre-crisis values. This is true from a national and regional perspective. Nevertheless, in some markets, especially in Lisbon, it is clear that price trends are disconnected from household's income recovery. This is starting to cause concern for real estate agents, who mention the difficulty in finding houses for sale at prices compatible with domestic and traditional demand."
RICS Senior Economist, Simon Rubinsohn said: "The Portuguese economy recorded another solid rate of expansion during the final quarter of last year, with growth coming in at 0.7%. This equates to an average annual rate of 2.7% in 2017, the firmest rise in GDP since the year 2000. 
Recent evidence points to 2018 starting off on a similar footing, with this solid momentum likely to provide a favourable backdrop for housing market activity going forward."