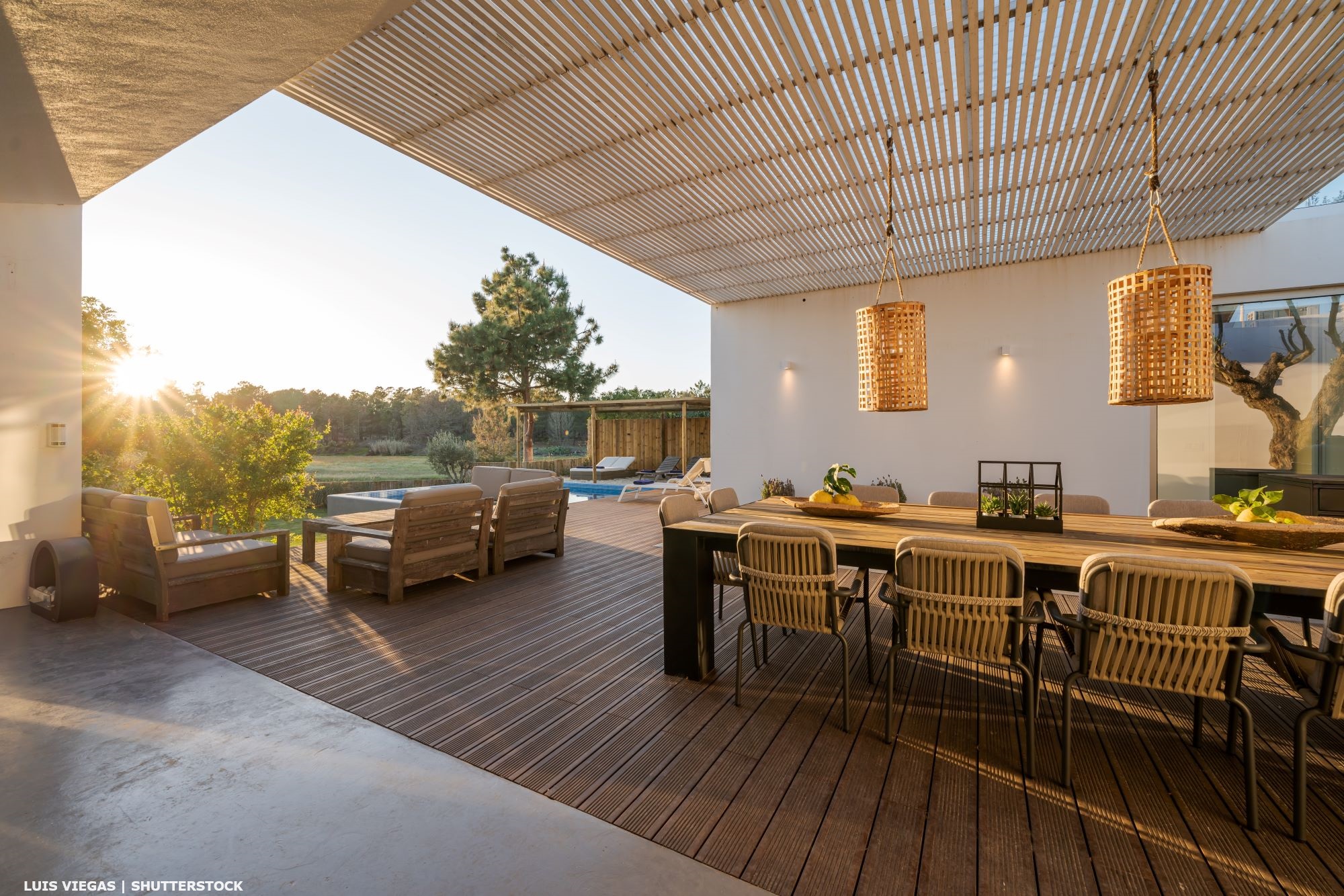 The Portuguese real estate market still has a "positive performance", but what were the other main findings of Portugal Living Destination, the study carried out by real estate consultants JLL?
Focused on the Algarve, Lisbon and Porto, the second edition of the residential market study found there was a need for more new builds, with an opportunity for large-scale projects, a diversification of segments, geographies and property types, and a need for products created from scratch for rental.
Despite "cyclical changes" in the last two years, when the first edition of JLL's Portugal Living Destination report was published, the property market in Portugal has maintained a "positive performance".
"We have had a succession of relevant events at a macroeconomic, political and legislative level, both in Portugal and internationally, which are impacting not only the immediate dynamics of the market but which will also influence its evolution," says Joana Fonseca, head of Strategic Consultancy & Research at JLL.
She added: "Obviously the market doesn't come out unscathed from this new context and has made adjustments over the last year, but it maintains a positive performance, with consistent sales volumes and sustained price levels."
Although the study points to a need for the construction of more homes, it also stresses that it's not only about quantity but also the adjustment to new demand requirements.
"The main focus of housing today is to make homes available for everyone, which involves diversifying in terms of location, target segments and even number of bedrooms, considering the demographic changes that have emerged in the last decade," noted Patrícia Barão, head of Residential at JLL.
The report also touches on the need to create an offering exclusively for rental, for which there is great demand, given that only 15% of Portuguese properties are rented, according to the latest figures.
Looking to find your dream home? Contact us at Algarve Home Sales.