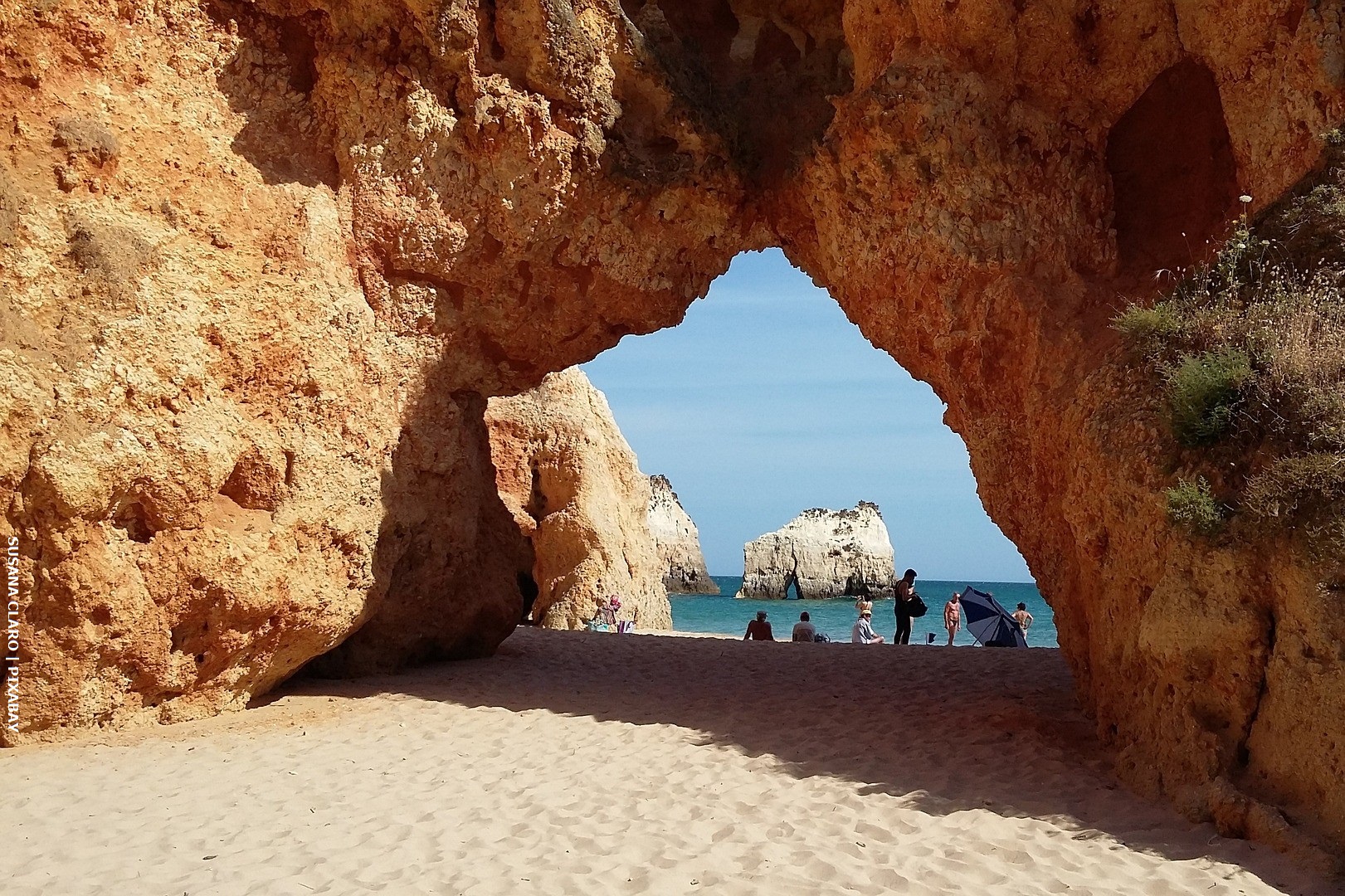 With the current economic climate and rising inflation, the expectation was that the cost of real estate in Portugal would eventually see a reversal. According to experts, though, house prices may indeed stabilise in 2023, but they "won't come down".
While the European Central Bank recently predicted a drop in housing prices, an analysis by Ricardo Guimarães, director of the data bank Confidencial Imobiliário (Ci), found that the next year will rather see a stabilisation of prices.
"It seems obvious to me that in a context of greater constraints on purchasing power, there is pressure for price stabilisation," the director told the Lusa news agency, following an appreciation of 18% in 2022.
In fact, while areas that have registered very expressive valuations in recent years may experience some stabilisation in the coming months – "albeit not very expressive" –, other municipalities around larger cities, which hadn't seen much demand, are expected to see the opposite trend.
This potential increase in demand – and therefore price – is the reason why Paulo Caiado, president of the Association of Real Estate Professionals and Companies of Portugal (APEMIP), believes that, "globally for 2023", "the price of real estate will not go down".
This, along with the shortage of homes on the market, will lead many buyers to postpone their investment as they wait for the market to turn, while the shortage of homes to rent will also put pressure on rental prices.
Whether you're looking for your perfect home or you've already found it, but you're not sure if this is the right time to buy, get in touch with Algarve Home Sales. The team will guide you through the buying process and be able to offer their expert advice.