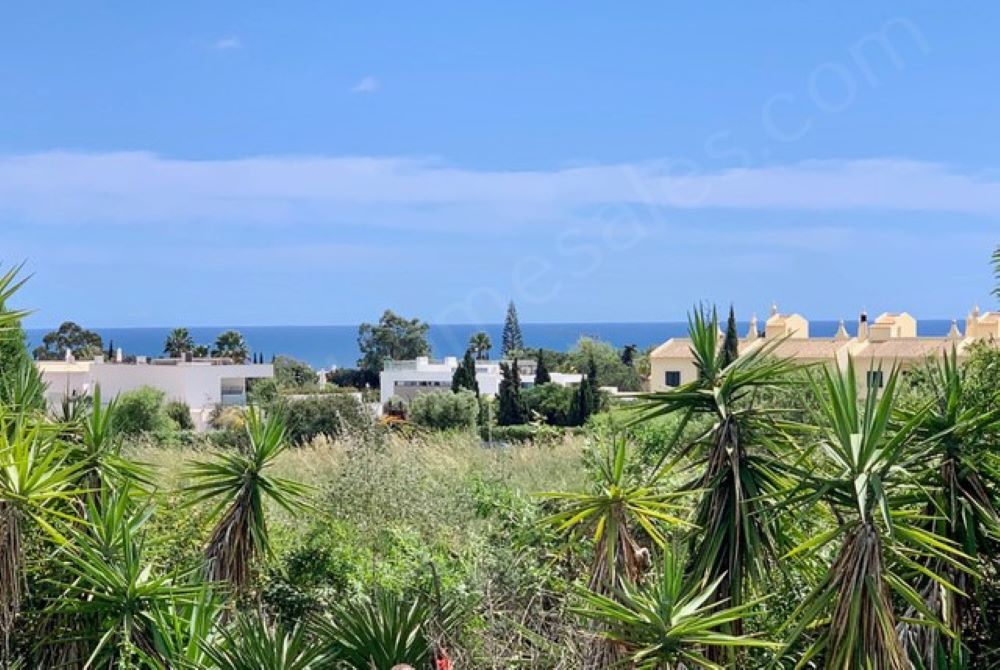 Rather than buying an existing property, some potential investors consider finding the perfect spot in the Algarve and, once they have planning permission and have found the best architect, building their own home.
The choice is understandable: with a new build, you'll have the option of designing your own property and choosing the materials and finishes according to your taste and needs. However, rising costs are putting pressure on both builders and buyers.
According to the latest estimates from the National Statistics Institute (INE), the cost of building a new property in Portugal continues to rise. In July, construction costs increased 13.4% year-on-year, and almost 1 percentage point more than the previous month.
In the report released by the INE, the price of materials and the cost of labour showed year-on-year variations of 17.5% and 7.7%, respectively, meaning that even improvement works on an existing property will be a far more significant investment than a year ago.
In particular, the cost of ceramic products has seen a year-on-year growth of around 70%, while wood and wood derivatives, cement, cork agglomerates and tiles, carpentry works and PVC pipes showed year-on-year growth of more than 20%.
If your dream is to design your ideal home in the Algarve, there are several plots for sale across the region. In this case, it's essential to factor in growing construction costs and, in some cases, lack of supply.
It's also worth considering whether existing properties with little or no renovation work required could be a more solid investment in these more volatile times.
Whichever option you prefer, or if you need a little help deciding, get in touch with the team at Algarve Home Sales here.