As we fast approach the summer season in the Algarve the number of events, festivals and concerts is increasing, offering a packed programme for residents and visitors with the latest to be announced being the Algarve International Music festival (FIMA).
Following an eight year hiatus the FIMA festival is back for its 32nd edition and boasts a total of 20 concerts to take place in the region between March and May.
FIMA is dedicated to classical music and the concerts on the agenda include performances from groups and soloists from countries including Portugal, Spain, Denmark, United Kingdom, Israel and France and pieces including orchestral, chamber and choral music.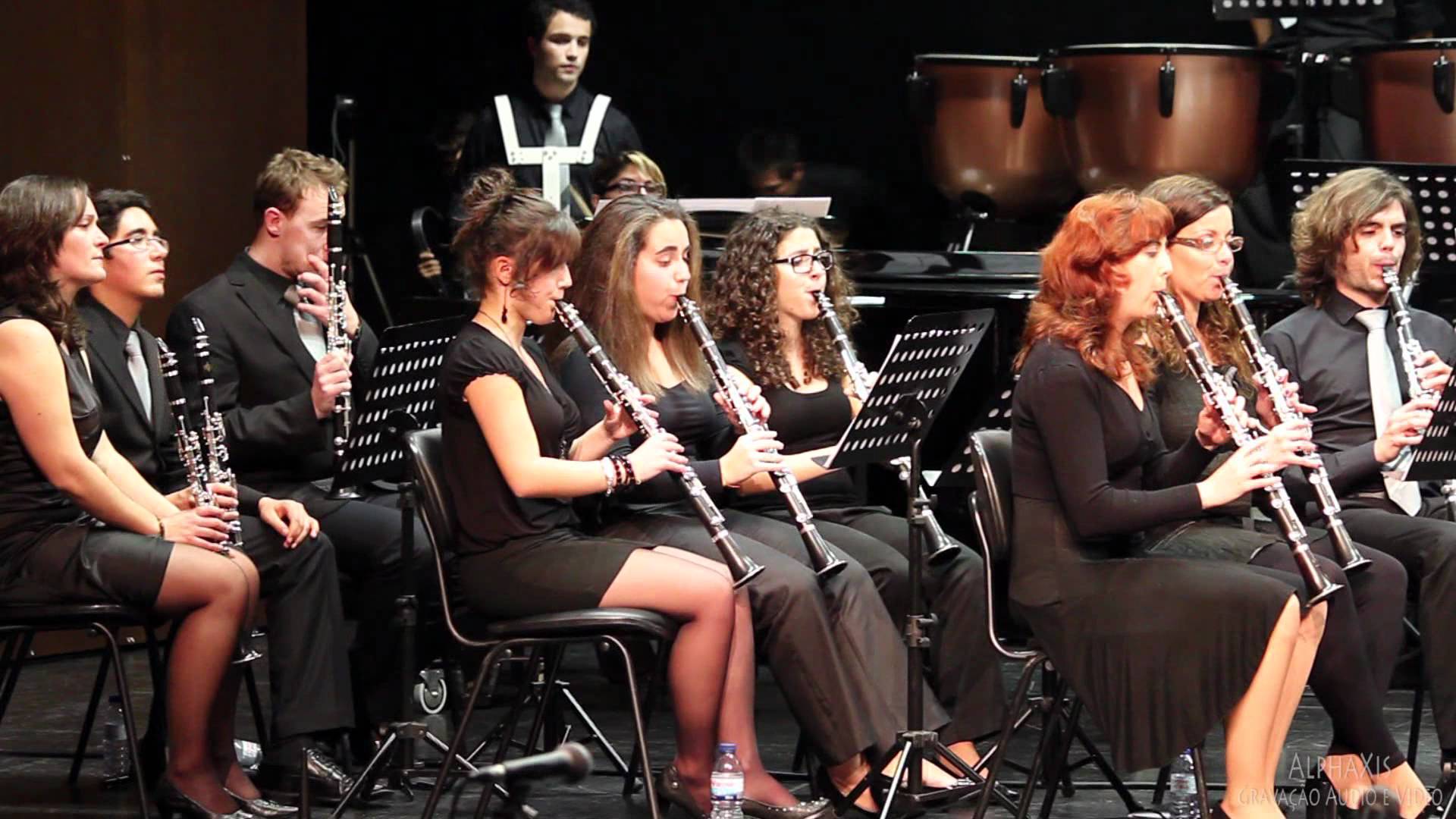 While the focus of the festival is on traditional concerts, there will also be a variety of interesting events including a multimedia concert charting the "History of the Horn", a ballet performance of "Matrioska" by the Algarve Dance Company and even a "Food Symphony" musical dinner where food and music will be brought together for a magical and memorable evening of entertainment.
The first concert of the festival will be taking place on March 18 at the Teatro das Figuras in Faro.  The Classical Orchestra of the South (OCS), conducted by Rui Pinheiro, will be performing "Ode á Alegria", including the premier of "Eu. Rope" by Luis Soldado, a piece exploring how it feels to be a European citizen in a globalized world.
Classical favourites such as Beethoven's Symphony No. 9 and new pieces all feature in the wide and varied programme of concerts with shows taking place across the Algarve in Faro, Silves, Lagos, Tavira, Loulé, Castro Marim, São Brás de Alportel and Albufeira.
The FIMA festival first began back in 1977 and ran each year until 2009, gaining a reputation for being one of the most complete festival of its kind in Portugal featuring talented musicians from both Portugal and abroad.
The Algarve offers entertainment for all ages and interests throughout the year and the FIMA festival promises to be one that both aficionados of classical music and those new to the genre are sure to enjoy.
Tickets for the concerts will be available from the end of February and can be purchased at some of the venues and also from FNAC stores located in Algarve Shopping and Forum Algarve.
For further information about FIMA and to see the complete schedule, please visit www.fima.com.pt