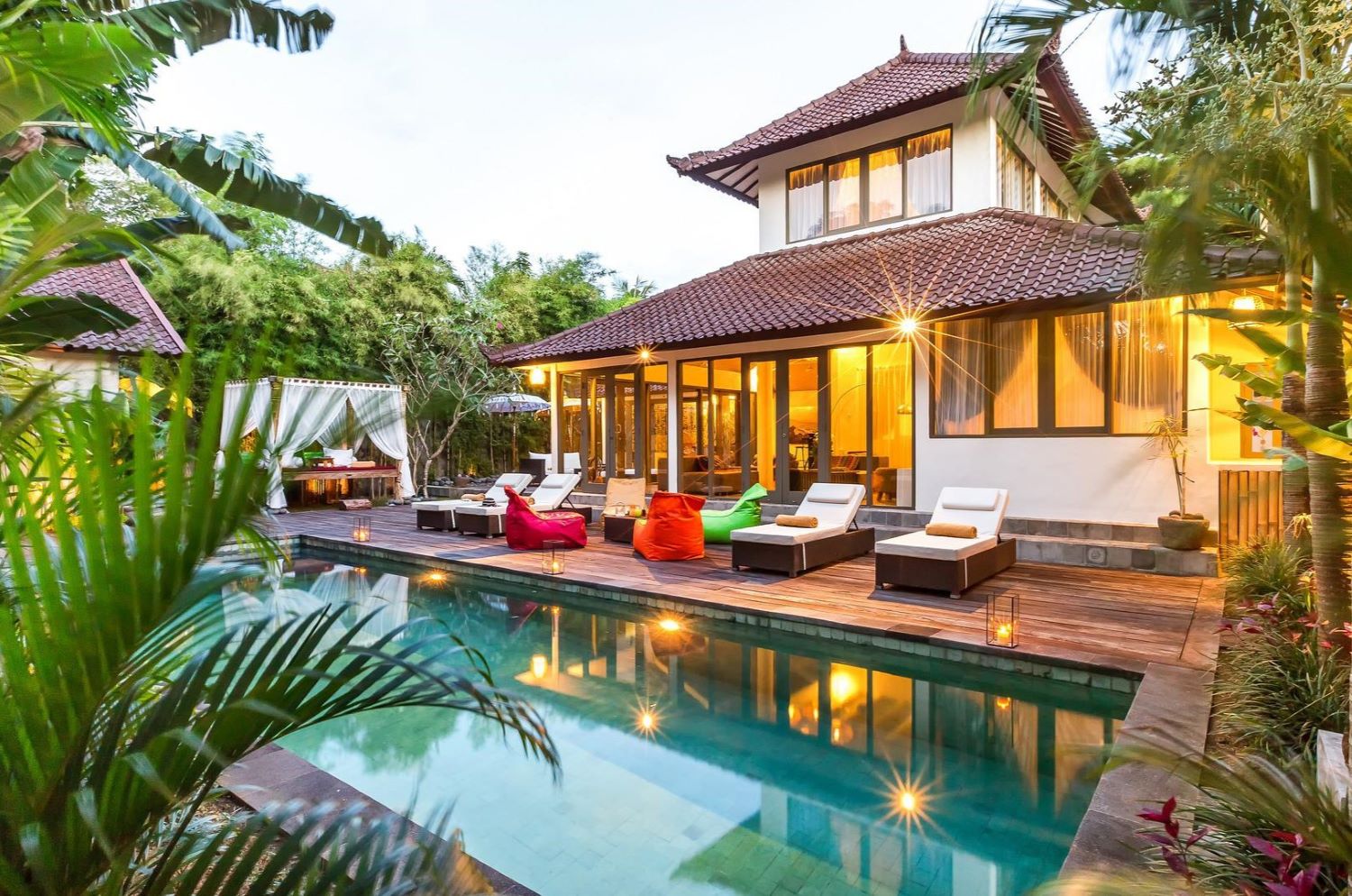 Spring is often touted as the best time to sell a property, but the summer months are optimum to promote your home in the Algarve. Bathed in sunlight, perhaps with a glistening pool and flowers in full bloom, this time of year is when your property looks its best.
With buyers drawn to light and bright homes, this is when they might also want to find a property either before the school year begins or before the winter months start closing in. Here are five tips to present your property to its full potential.
1. Make a good first impression. Tidying the front garden, giving the exterior a lick of paint and adding some colourful flowers at either side of the front door will help set the tone for the rest of viewing.
2. Focus on the garden. Summer is an excellent time to show off your outdoor space. Mowing the lawn, removing weeds, cutting back hedges and watering flowerbeds (while being considerate of water conservation) will help your garden look its best.
3. Clean the windows. Dirt, smudges or fingerprints will really show up on sunny days and also limit the natural light coming in to the property, so give the windows a once-over before any viewings.
4. Keep it light and airy. Open curtains, blinds and windows to let the natural summer light and fresh air flow through the property, while still keeping it cool.
5. Show off the outdoors. Set the stage for the alfresco lifestyle by cleaning up the barbecue area, adding cushions, lanterns and parasols to seating areas, and making sure the pool is glistening.
Although these tips will help showcase your property in the best light, speaking to a knowledgeable local real estate agent will ensure the successful sale of your property. Contact us for further advice.