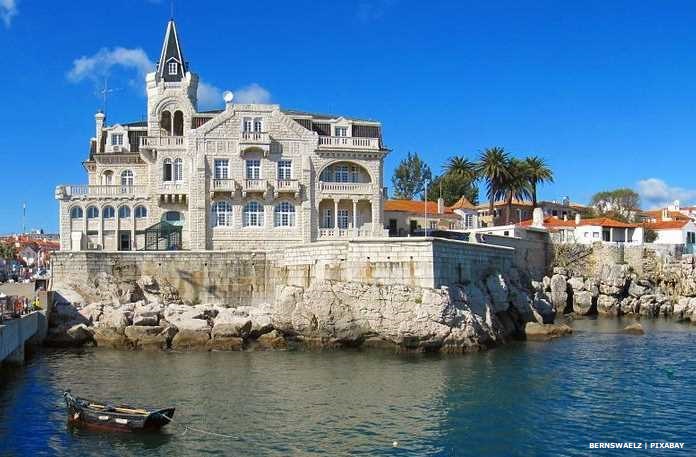 Over the last two years, the Warren Buffett-owned Berkshire Hathaway HomeServices has been carrying out a study in seven key markets – UK, Germany, Italy, Spain, Greece, Dubai and Portugal –, where it recorded high levels of residential market activity.
In Portugal, according to Vida Imobiliária, the pandemic helped accelerate market growth, with six out of ten professionals saying that the increase in demand for residential properties is above the global average.
"Portugal was labelled as a trendy place to live," says Carla Cláudio of Berkshire Hathaway HomeServices | Atlantic Portugal, speaking of the rise in prices due to the influx of tourists.
With high levels of demand already being recorded and the home playing an even more central role for buyers, around 61% of Portuguese property experts believe that the growing demand for residential properties is affecting the relationship between price and quality.
At a global level, a cycle of high employment rates and the increase in wages and savings fostered affordability and greater purchasing power. "The fact that much of the market was more demand-oriented than supply-oriented benefited homeowners, who were able to charge higher prices," said Christy Budnick, CEO of Berkshire Hathaway HomeServices.
For this reason, most of the analysed markets – including Portugal – are set to become even more competitive in the next 12 months. And with the borders opening up, it's also expected that the number of international buyers will increase, after not being able to invest in properties at a distance.
Contact the team at Algarve Home Sales for expert advice on buying a home in the Algarve.