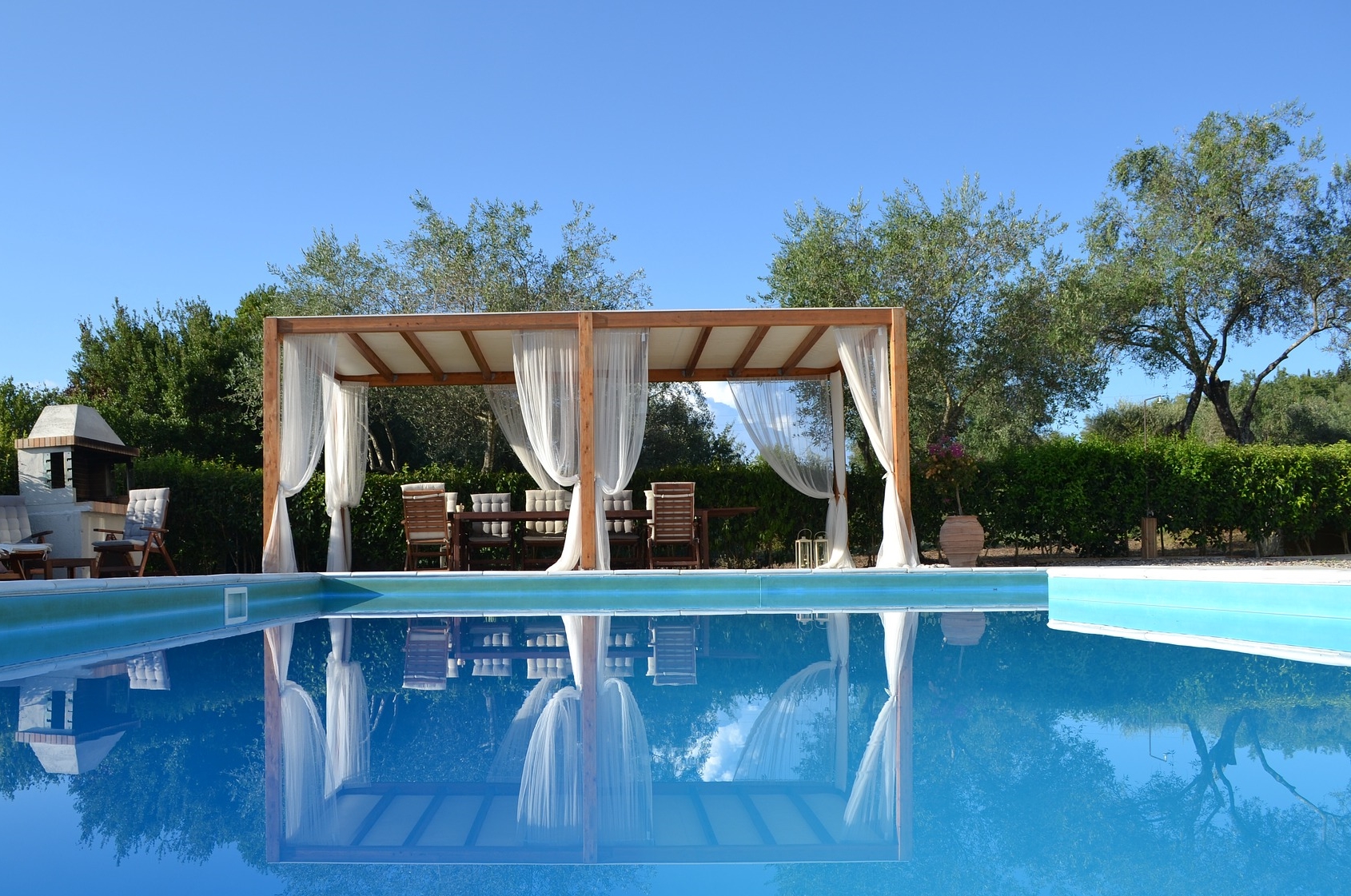 The month of January saw the continuation of a trend that we've been witnessing since the start of the pandemic – despite concerns of a downturn, property prices continue to rise (read more).
While this was good news for those looking to sell, it could be a frustrating period for those waiting for property prices to drop to buy a home in the Algarve, particularly without the help of a knowledgeable local estate agent.
Conversely, prices of long-term rentals dropped significantly throughout 2020 (see here), leading many potential buyers to consider this option over purchasing a property. But figures from 2021 and the start of 2022 show that rents have since recovered.
The national property data bank Confidencial Imobiliário found that, in 2021, long-term house rents rose by 3.2%, recovering from the drop recorded the previous year.
This increase is confirmed by recent figures from the Portuguese property website idealista, which found that rental prices increased by almost 1% in February compared to the previous month.
According to the idealista price index, renting a house at the end of February would cost a long-term tenant €10.9 per square metre. This represents a quarterly increase of 1.8%. While the Algarve actually registered a drop in long-term rental prices in February, it remains the second most expensive region to rent a property at €9.8 per square metre.
It may be time to reassess whether renting a property for the long term or buying is the best fit for you. This could even be a good opportunity to buy to rent. Get in touch with us at Algarve Home Sales to discuss options.