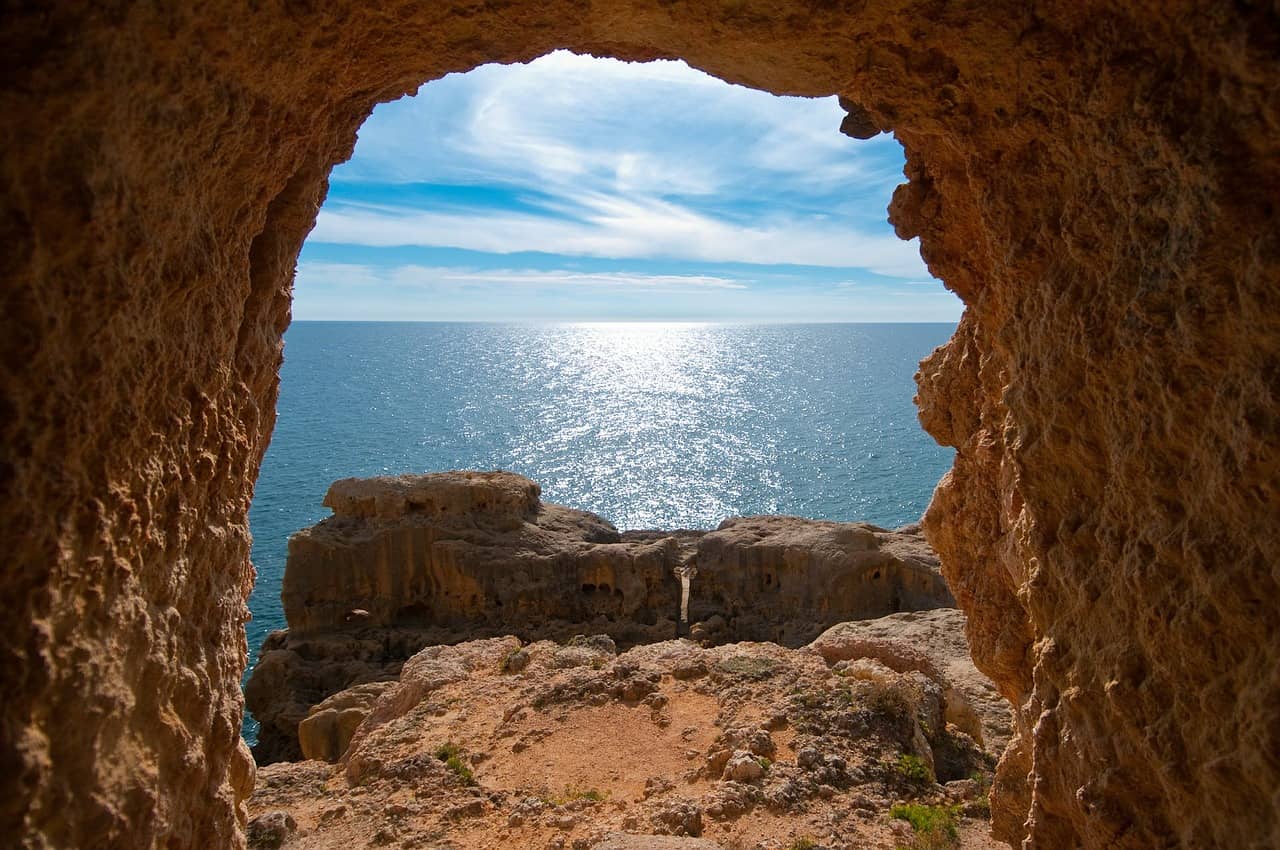 In the second year of the pandemic, the real estate market saw record performances across the residential, industrial and logistics sectors, says an extensive study released by the real estate consultancy JLL.
Entitled Market 360º, the study outlines all the factors that made 2021 a record-breaking year for the Portuguese property market, despite a timid first quarter, along with the expectations for the coming year.
For 2022, the consultants forecast a return to pre-pandemic levels across several property sectors. In the meantime, the top performers in 2021 – housing, industry & logistics, and alternative-use real estate – are expected to continue to record unprecedented performances.
One of the sectors that really shone last year was the so-called alternative sector, comprising the different 'living' formats such as rental housing, student residences and senior residences. Thanks to high demand and supply shortages, the tendency will be to grow.
The residential market also saw another record year. According to the consultants, it's due to a structural supply shortage, the high and diversified volume of demand, and the imbalance between supply and demand, which has driven the increase in prices,
For this reason, they expect 2022 to be another exceptional year as market confidence rises post-pandemic. It will also be a turning point for international investors and real estate developers, whose backlog of projects over the course of the pandemic will get underway once more.
For an insight into buying a home in Portugal, take a look at our guide here. Have any questions? Our experienced team is available to provide advice and practical information any time. Get in touch with us here.