The average price of bank valuations for property in Portugal rose by €6 in January to €1,106 per square metre (m2), compared to the previous month, the National Statistics Institute (INE) said.
According to the INE, this month-on-month rise is the equivalent of 0.5 percent, compared to a rise of 0.8 percent the previous month. 
Year-on-year, the variation in average bank valuations for providing home loans, rose from 4.8 percent in December to 5.6 percent in January.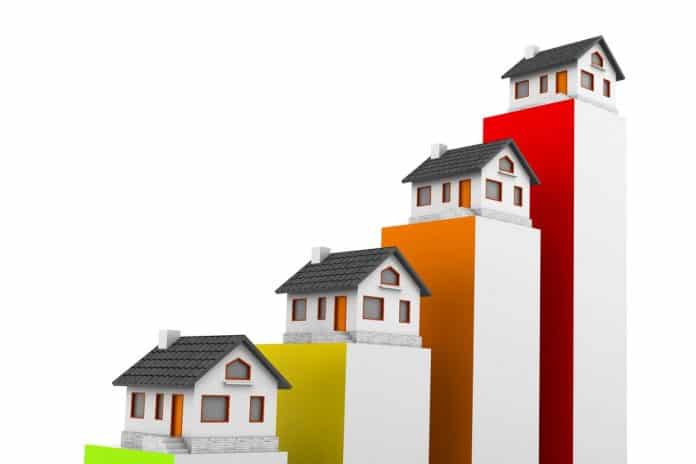 Only in the islands of Madeira and the Azores were their drops in average property valuations compared to December 2016, and the Lisbon Metropolitan Area (with a rise of 0.8 percent and a value of €1,341/m2) "contributed the most" to the month-on-month rise in the country.
The north of the country, with a year on year increase of 6.2 percent (5.2 percent the previous month), was the region with the biggest rise.
In related news, mortgage rates have once again fallen in January. The new rate is fixed at 1.025 percent compared with 1.028 percent in December while the average mortgage repayment remained the same at €237, Portuguese National Statistics Institute (INE) said.
The average amount owed to the banks by mortgage holders went up €7 between December and January to €51,554, while in January the average new mortgage over the last three months was €87,578 (€86,462 in December 2016).  
Article by TPN /LUSA news