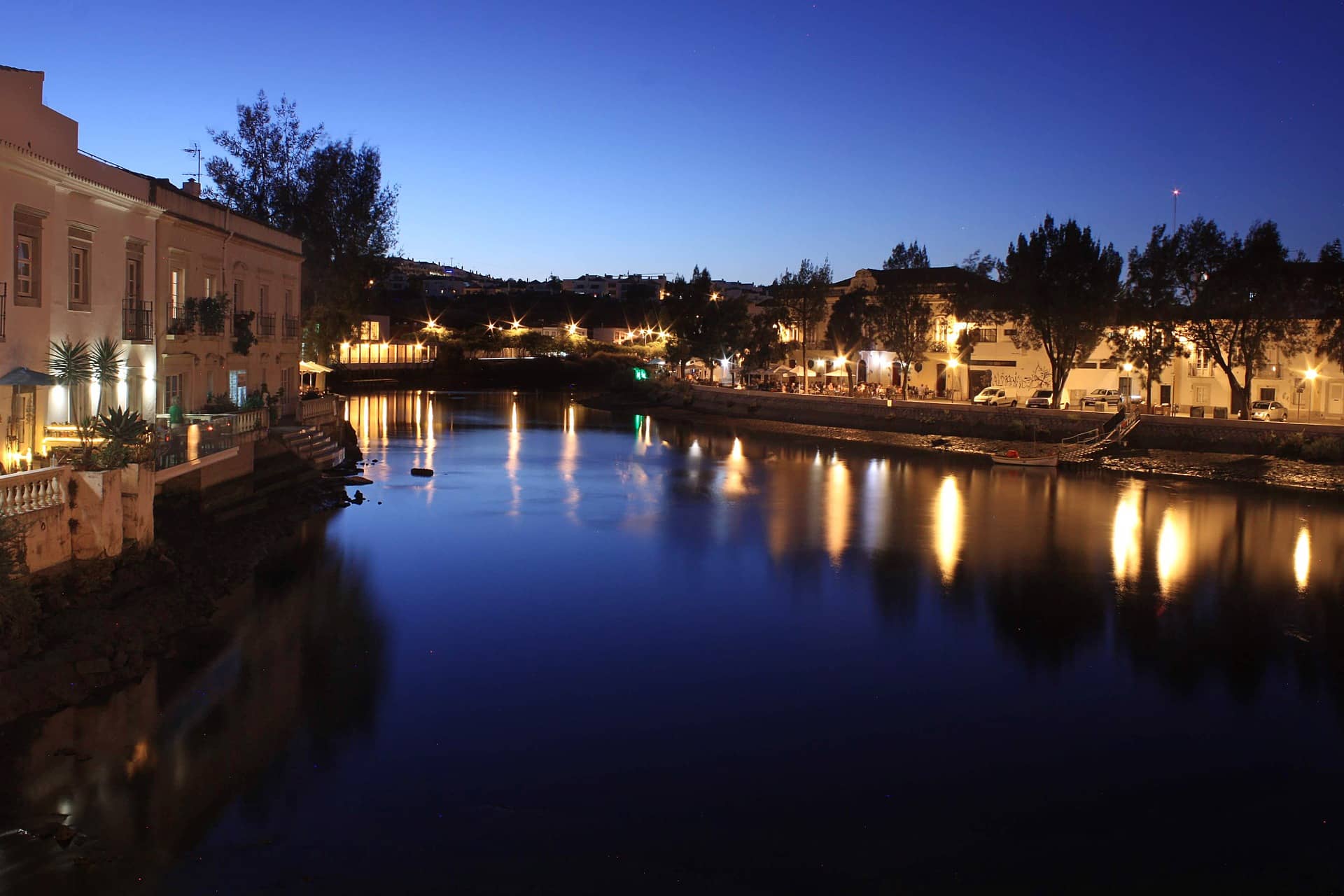 Throughout 2021, property prices continued to rise across the country. While the most significant increase was in the Madeira archipelago and Greater Lisbon (13.6% and 10.9%, respectively), the cost of houses in the Algarve also increased by almost 10%.
According to the price index published by the Portuguese real estate website Idealista, at the end of December 2021, buying a house in the Algarve cost the buyer €2,602 per square metre, a significant increase when compared to April last year (read more).
Overall, the price of property in Portugal rose by 8.3% between December 2020 and December 2021. In the Algarve, that number stood at 9.9%. In quarterly terms, prices rose by 3%.
The biggest increases in the region were registered in Olhão and Alcoutim (15.1% in both cases), followed by Silves (12.5%), Portimão (12.3%) and Castro Marim (10 .9%). Lagos saw a 10.4% rise and Albufeira 10%.
Meanwhile, property prices also increased in Vila Real de Santo António, by 8.8%, and Lagoa, by 7.8%, while the only drop in the region was registered in Monchique, by 2.7%.
Currently, the most expensive municipality in which to buy a house is Loulé (€3,157/sqm), followed by Lagos (€2,894/sqm) and Lagoa (€2,791/sqm). At the other end of the scale is Monchique (€1,662/sqm), São Brás de Alportel (€1,992/sqm), Vila Real de Santo António (€2,115/sqm) and Silves (€2,135/sqm).
In November, the same property site recorded a two-year high in house prices (see here), despite experts forecasting a significant drop following the end of the moratoriums at the end of September 2021 (read more here).
Find the best value anywhere in the region with the help of Algarve Home Sales. The experienced team has on-the-ground knowledge and is always on hand to provide essential information and advice – contact us here.