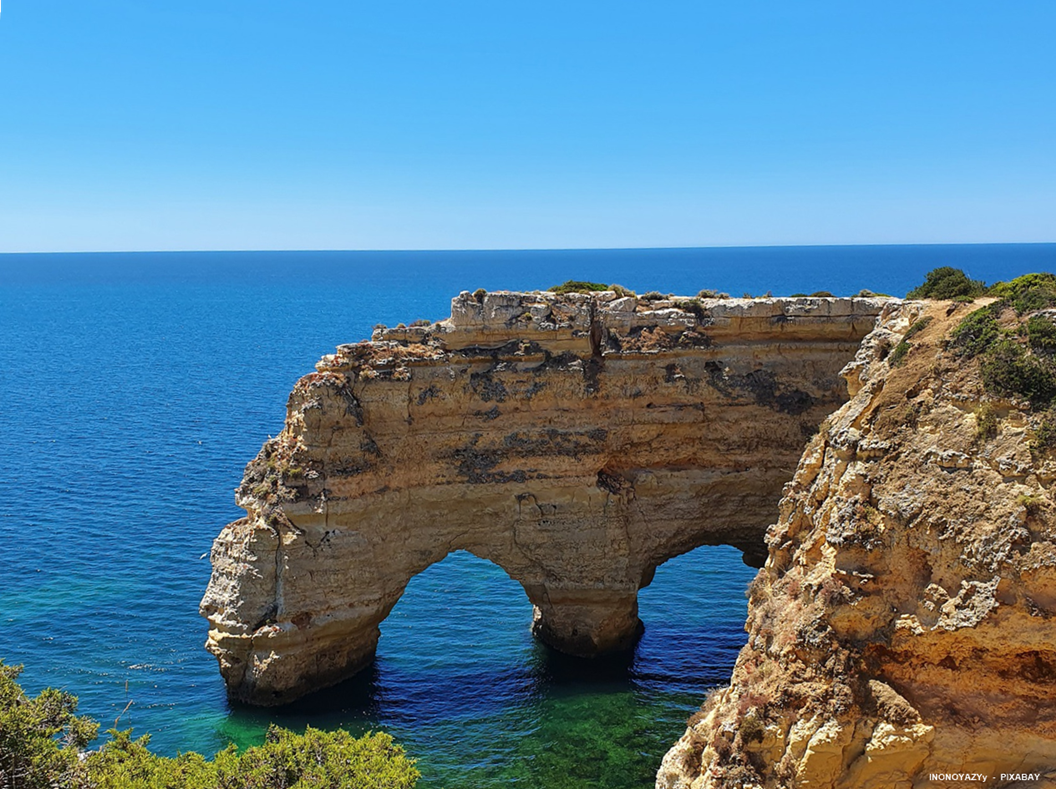 What will the new year bring for the property sector globally? Investment manager Nuveen Real Estate has forecasted the 5 key trends in real estate for 2022:
1. Another year of economic uncertainty
One of the main points for the coming year is the global economic situation. According to Nuveen, "the importance of the immediate environment cannot be underestimated", and warns that, "after two years of pandemic, and despite the prospects being less bleak, nothing is certain".
2. Farewell to differences in profitability between different properties
The various real estate assets should gradually adjust their returns. Logistics will no longer perform better than the market average, and retail no worse than the average, says Nuveen. "Investors are going to need something more than just an industry-centric strategy."
3. Different office culture around the world
The pandemic changed the rules of the game in many aspects, and one of the most visible effects was how and where we work, buy and live. Some changes, as the study outlines, have "seismic consequences" for real estate investors, mainly the perspective that the hybrid work model will be imposed in the future.
4. Surprising growth trends
For 2022, we should be prepared for surprises. As the report notes: "Even the expected trends will surprise due to their speed and impact on the real estate sector." In particular, climate change will be increasingly critical on the political and business agenda and the commitment to sustainability in the real estate sector will accelerate.
5. Decisions with the future in mind
Lastly, structural changes in demography, technology and sustainability, which are at the heart of the global investment strategy of tomorrow, could be the big performance differentiator in the next decade. According to its report, Nuveen says it will be necessary to take into account the new needs that have emerged to create value in real estate investments.
Considering buying in Portugal in 2022? Get in touch with the Algarve Home Sales team here. We're here to help.