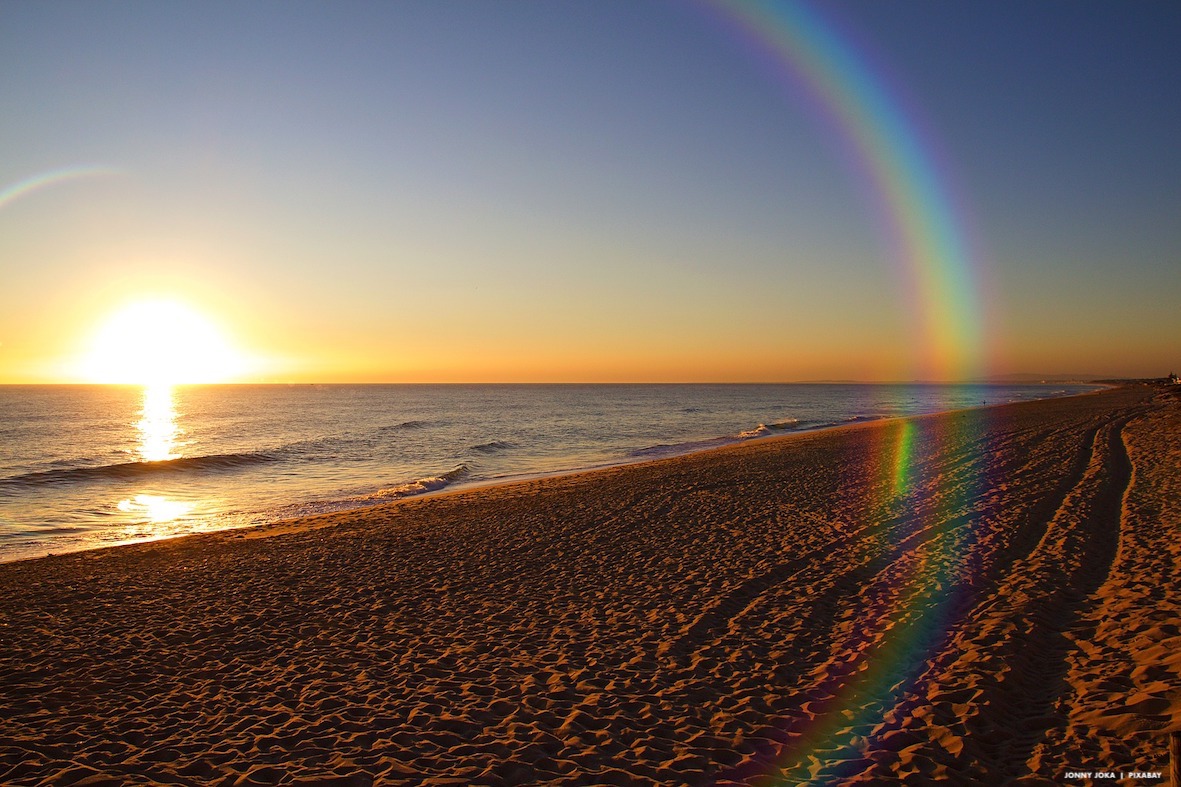 Properties in Portugal and Spain saw record interest between January and September, says Kyero, which registered the highest ever volume of traffic to properties in these countries compared to the same period in any year since it was founded in 2003.
The largest overseas property portal in the UK, Kyero released this latest data last week. It showed that enquiries for Portugal increased by 26% during the third quarter of 2021 compared to the same time last year.
However, it noted that this increase wasn't solely a result of pent-up demand since the lockdown last year. The figures also showed a 55% rise in enquiries for properties in Portugal compared to the same period in 2019.
According to Louise Dell, the founder of Kyero: "Amidst the British winter of discontent – energy bill increases, petrol shortages, unpredictable weather and ongoing Brexit issues –, more and more people are setting about making their dreams of moving to Europe a reality."
A separate survey from the same portal found that, of the more than 2000 people considering moving to Europe, 75% are motivated for the better weather, while 16% of potential buyers are looking for a cheaper cost of living.
"Brexit has been a major driver for many Brits buying property in Europe over the last few years, and while it has had some implications on residency, a significant proportion of European house hunters are buying holiday homes, so demand has not been negatively impacted," added the founder. 
For help in finding your perfect property in the sun, browse our portfolio or speak with the team at Algarve Home Sales. Contact us here.