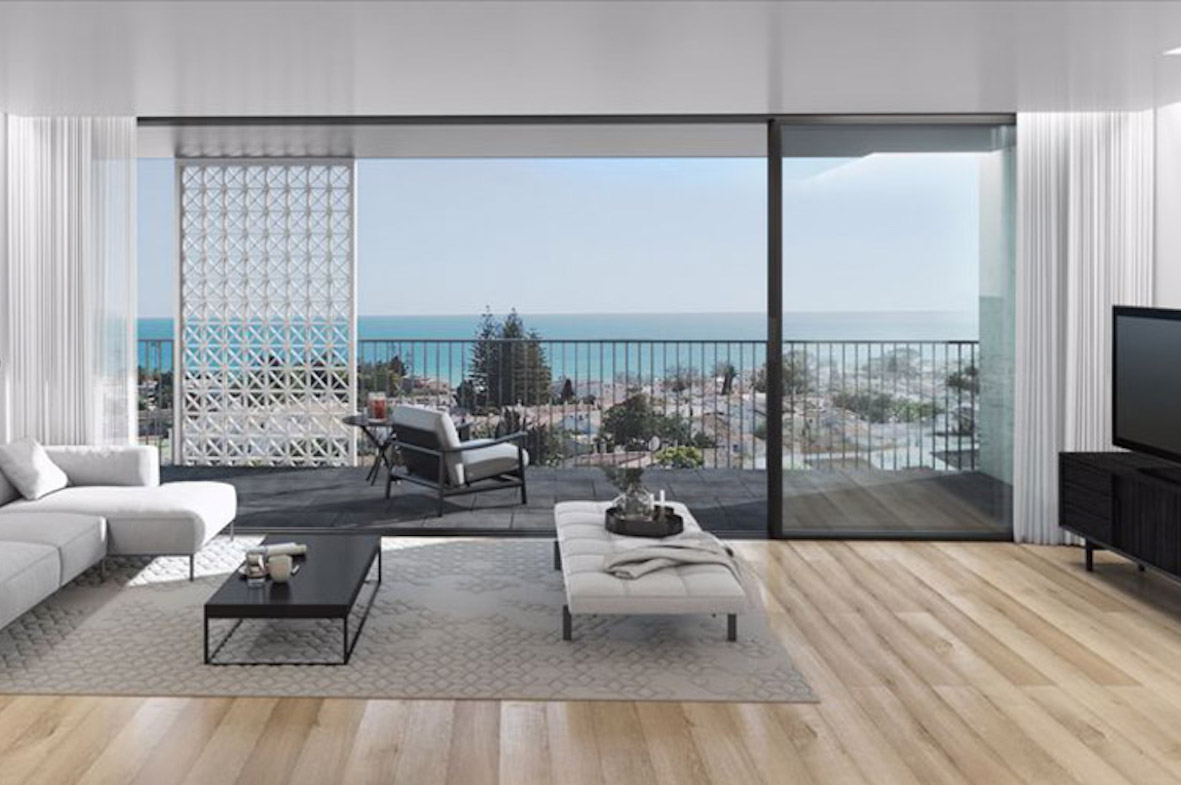 In its recent report, "Built-to-Rent: More than a trend", Savills Portugal has concluded that the supply in the rental market does not correspond to the strong and growing demand in Portugal. For this reason, the Build-to-Rent (BTR) model has been earmarked as a huge opportunity for investors to fill the shortage of supply in the rental market and respond to increasingly intense demand.
What makes the BTR model so attractive, says the report released last week, is its resilience and impermeability to economic cycles, its stability, and the possibility of establishing long-term returns and diversifying investment portfolios.
There are some obstacles, however, in developing the segment, particularly in Portugal, such as construction costs, heavy tax burdens and delays in licence approval deadlines, meaning that buying an existing property for rentals could be more beneficial.
"More than a trend, investing in the development of a quality rental offering, accessible at various salary ranges, becomes essential in the context of growing demand," explains Alexandra Gomes, Head of Research at Savills Portugal.
Thinking about buying to rent or investing in a new build? Get in touch with the team at Algarve Home Sales for on-the-ground insights into the potential of the market.