2016 proved to be a hugely positive year for tourism in the Algarve with a marked increase in British visitors helping to boost tourism revenue across the region.
Elidérico Viegas, the president of the Algarve Hotels Association (AHETA) told Região Sul newspaper that during 2016 hotel and tourism units registered an average occupancy rate of 64.4 percent, up by 7 percent when comparing to the previous year, while total turnover was up by some 13 percent.
The main markets choosing to visit the Algarve continued to the the UK, which saw the number of British tourists increase by almost 15% in comparison to the previous year, while German visitors increased by 6.1 percent and those coming from Ireland was up by just over 20 percent.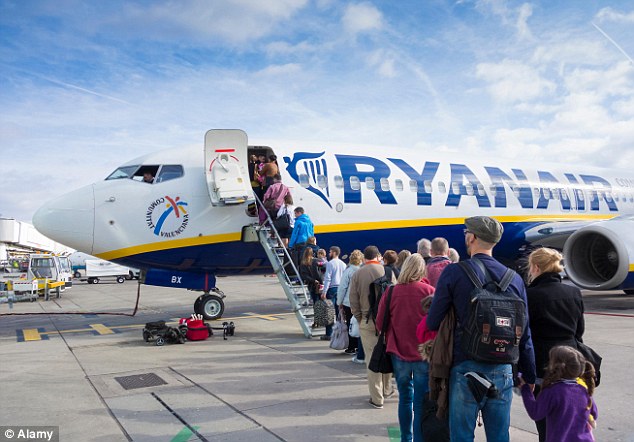 The increase in tourists from the UK, Ireland, Holland and Germany helped to boost the tourism market in the Algarve at a time when the domestic and Spanish markets saw a decrease of 9.5 percent and 10,4 percent respectively.
The fall in Portuguese and Spanish tourists was accounted for by AHETA as being due to many of these tourists now choosing private tourism accommodation and it is believed that the actual number of visitors to the region did not decline during 2016 in these groups.
Official statistics show that there were more than 19.5 overnight stays in the Algarve last year, generating income around 670 million euros in accommodation revenue alone and demonstrating not only the importance of tourism to the Algarve economy, but also the potential revenue available in this sector for investors.
The positive statistics from AHETA show that the demand for tourism in the region continues to grow, and while this is to be embraced, the president of AHETA, Elidérico Viegas has warned that at this point it is essential that there is a strategy put in place to consolidate the increase in demand.
He also highlighted external factors including rising oil prices and political uncertainty which will have a potential impact on the industry which cannot be countered by measures within the Algarve but must be considered in long term planning.
To continue the success of the Algarve and the tourism sector Elidérico Viegas called for further financial support from the government and initiatives to further combat seasonality to ensure that the Algarve remains a premier tourism destination for decades to come.