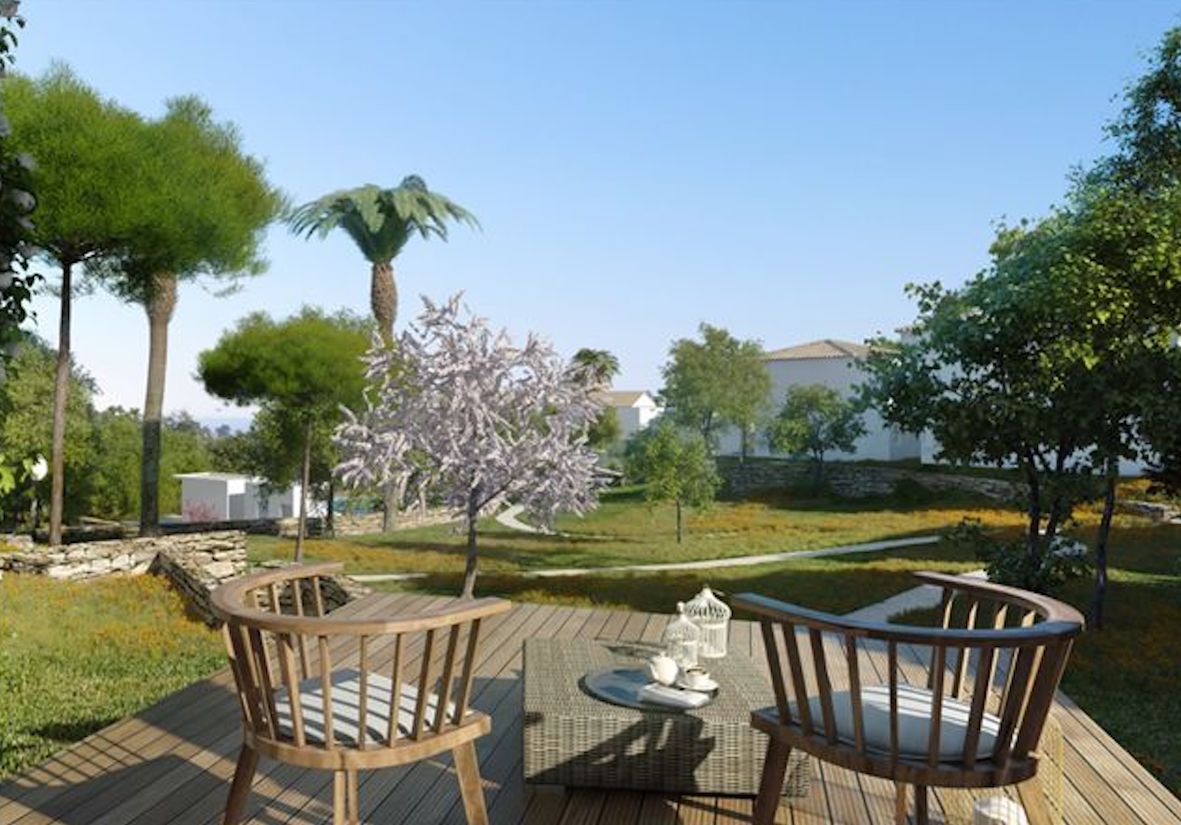 Data from the recently published Resort Price Index shows that properties located within resorts have performed incredibly well in the market, especially in the Algarve. Compared to last year, the sale of resort properties rose by 30% in the first six months of 2021.
In terms of price, homes located within resorts have appreciated once more, with a rise of 8.6% compared to the same period last year. The average price nationwide reached €3,928 per square metre, while in the Albufeira-Loulé area of the Algarve, the average price exceeded €4,450 per square metre.
British buyers continue to be the main source of international demand and tend to look for resort properties as a second home. But in large part due to Brexit, they've lost share among foreign buyers, with Russian, French and Dutch investors now among the most significant markets.
According to Pedro Fontainhas, president of the Portuguese Association of Resorts (APR), "the market seems to have gained confidence and belief in the possibility of appreciation".
He continued: "With the Brexit process consolidated and the progressive lifting of restrictions inherent to the pandemic, the resort market gained new momentum in the first half of 2021, confirming the recovery trend visible in the second half of last year."
The latest Resort Price Index was prepared by the Confidencial Imobiliário data bank in partnership with APR, with the support of the Portuguese Tourism Board.
If a property within a resort seems like the ideal choice for you, your perfect home could be in our portfolio. Have a question or concern? Then get in touch with the Algarve Home Sales team here.