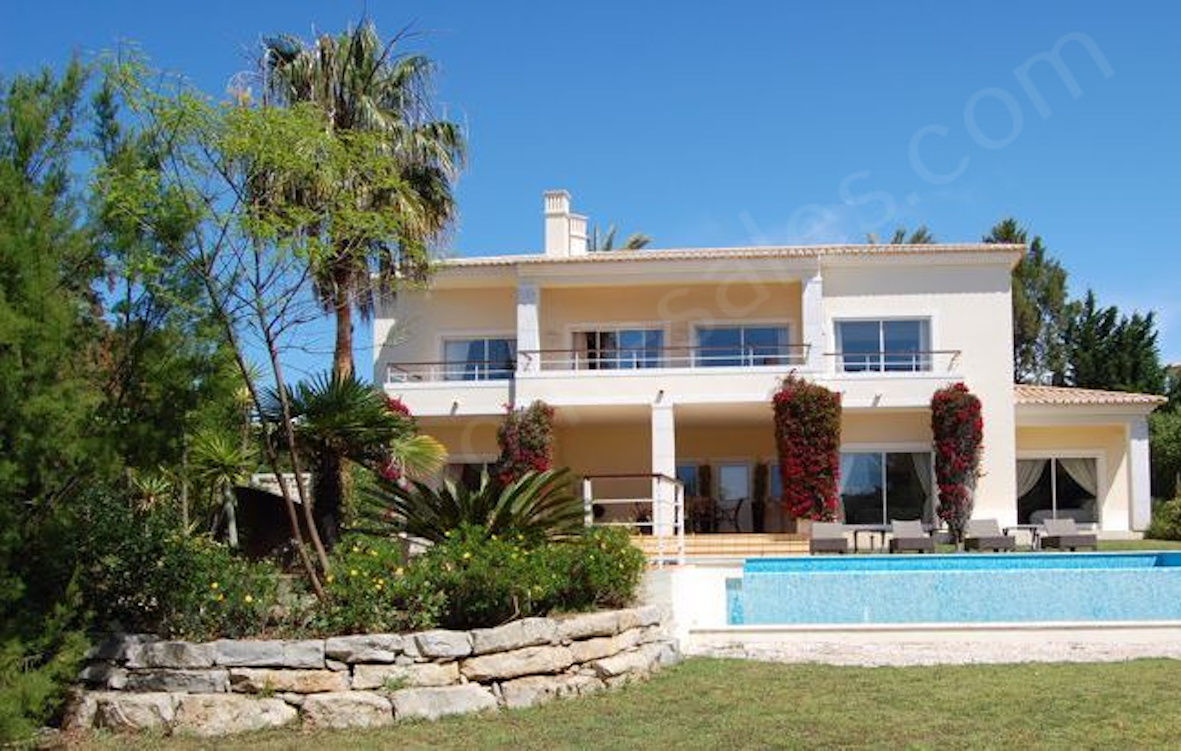 The Portugal Real Estate Summit brought 250 attendees from around the world to Estoril, Greater Lisbon, on September 29 and 30. These are the key findings from the largest gathering in real estate investment in Iberia:
International investors are still hungry for real estate
With 250 representatives of the Portuguese and foreign real estate industry, including investors and developers, the general feeling was one of confidence in economic recovery, with many investors active in the Portuguese real estate market.
Investment in real estate reached €1.2 billion
According to estimates from Iberian Property, organisers of the event, just over €1.2 billion was invested in Portuguese property between January and August 2021. Of this amount, almost half (€561million) refers to transactions carried out in the last two months.
Vast majority plans to invest
Of the attendees from Portugal, Spain, Belgium, United Kingdom, Germany, Netherlands, Switzerland, France, Italy, Turkey, United States, Canada and Brazil, over 80% of investors said they intended to invest in real estate in Portugal next year.
Investors expect prices to rise
In the same interactive survey carried out over the course of the conference, almost two-thirds of the investors believe that 2022 will see an increase in prices in the real estate sector.
Lack of supply curbs investment
Emerging segments in the residential area, such as newly built rentals, student residences and senior residences have huge potential to attract investment, but there is a lack of available offering to meet that demand.
Developing considered over buying
Due to this lack of supply in both traditional and emerging segments, investors are questioning whether they should buy for yield or build from scratch. Investing in development, both in new construction projects and renovation projects, has become increasingly appealing.
Bureaucracy is still one of the main struggles
One of the main complaints from international investors is bureaucracy, specifically the uncertainty of how long licensing takes, which affects project costs, and legal instability, where rules change frequently.
For advice on buying a property in the Algarve, the team at Algarve Home Sales is on hand to answer all your questions. Get in touch here.