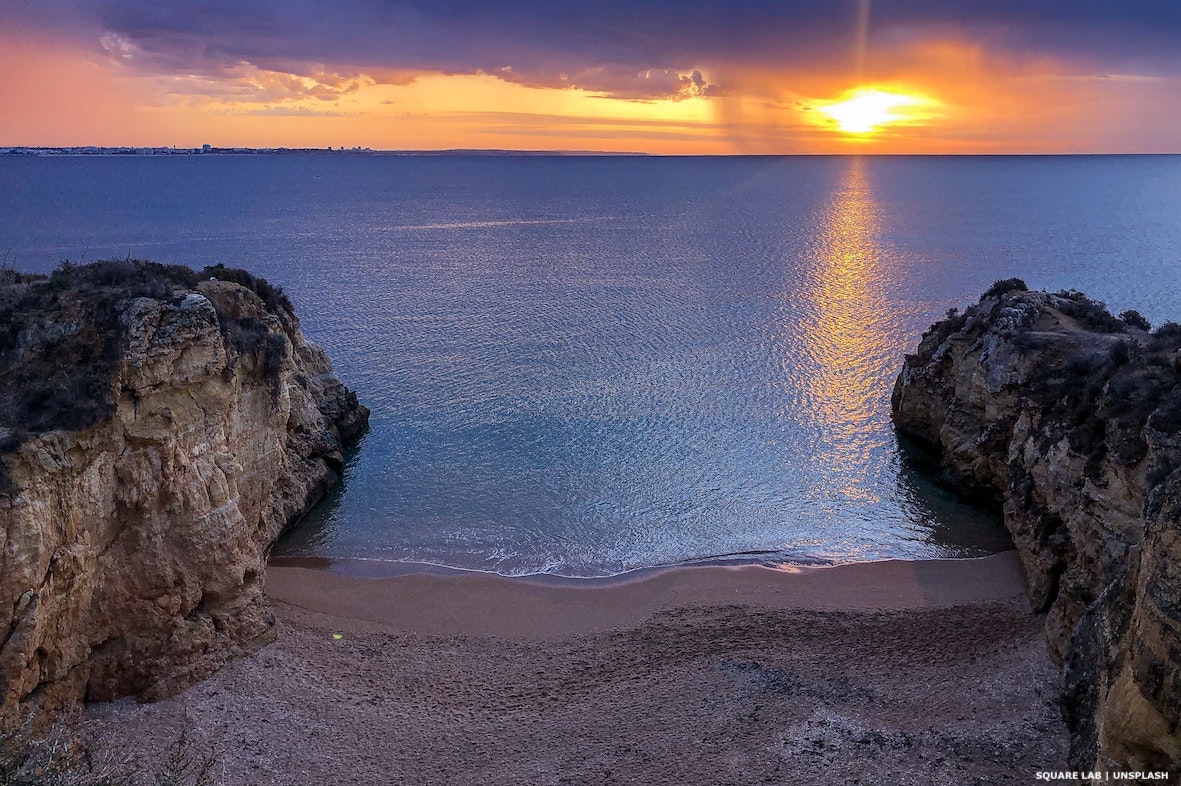 Investors looking to buy property in the Algarve and be eligible for the Golden Visa programme should act quickly, advise the experts, before the changes come into effect on January 1st, 2022.
While homebuyers have until the end of the year to qualify for the Golden Visa scheme through investment in property, in reality, they will have to apply much sooner to meet the deadline.
This is because the application process takes some time to collate, before it is submitted to and received by the Portuguese immigration authorities. For this reason, the next couple of weeks are crucial for non-EU investors to apply for the scheme and be eligible for fast-tracking citizenship in Portugal.
In the meantime, the Portuguese government has announced that Golden Visa applications are to be submitted digitally to reduce bureaucracy and speed up the application process.
Until now, non-EU investors have been able to obtain the Golden Visa – officially called the Authorisation of Residency for Investment (ARI) – by investing in real estate in popular areas, such as the Algarve, Lisbon and Porto. However, the reviewed conditions coming into effect from January 1st, 2022 exclude these areas from the scheme.
Other changes include a minimum property investment €500,000 in inland Portugal, Madeira and Azores, a minimum capital investment of €1.5 million and the creation of at least 10 jobs, among others (see here).
British investors may also be interested to learn more about the D7 visa, an alternative to the ARI known as the "retirement visa".
To make the buying process as seamless and worry-free as possible, contact the Algarve Home Sales team here for expert advice or for further information about visa eligibility.