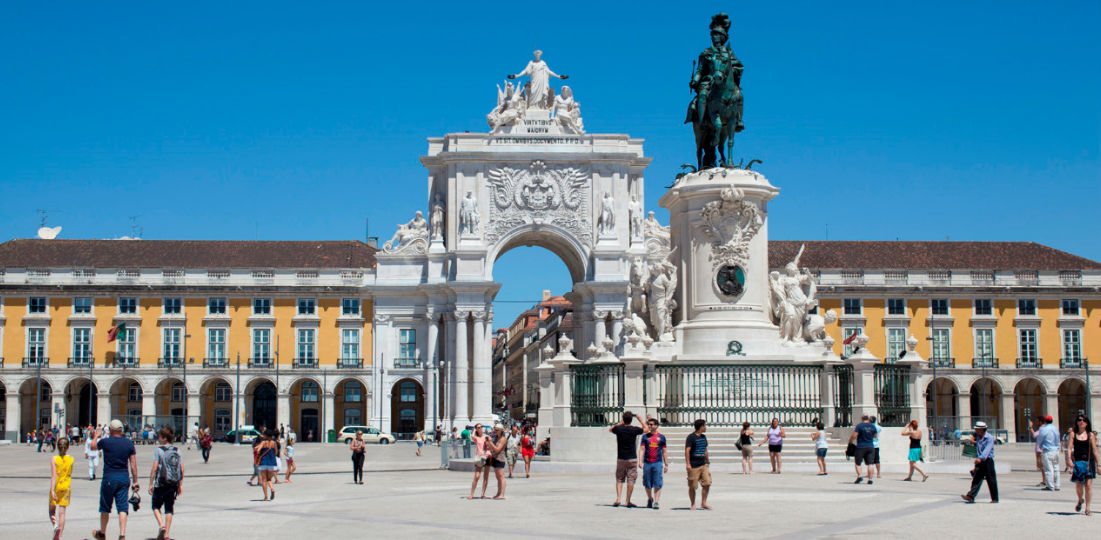 Despite the crisis, the latest data shows that property prices in Portugal remain stable. But there are also signs that the market is cooling year on year, and the number of house sales are expected to fall. 
According to the Residential Price Index (IPR), there has been a variation in property prices of between 0.9% and -0.2% since March. Only in September did prices drop, by 2.1% compared to the previous month, with no change registered in October.
November continued much in the same way, with a monthly variation of 0.3%. The data, gathered by Confidencial Imobiliário, reinforces the resilience of the Portuguese property market, which was initially expected to suffer more significantly.
Signs of cooling
Compared to the same month in 2019, house prices in November increased by 5.2%. However, this represents a retraction of more than 10 percentage points compared to March, at the start of the pandemic.
"The sequence of marginal monthly variations has been putting pressure on the homologous behaviour of prices, which shows a clear cooling trend," noted Confidencial Imobiliário.
The number of house sales are also expected to drop, concluded the real estate consultants CBRE in the study "Residential Market in Portugal: Performance and Perspectives". However, they are confident that the dynamics of the residential market will resume after the pandemic, emphasising the high interest from both investors and developers.
According to the SIR - Residential Information System, the average sale price of a house in Portugal in November was €1,602/sqm, with an average sale time of six months.
For expert advice on buying a property in Portugal, get in touch with the Algarve Home Sales Team here.