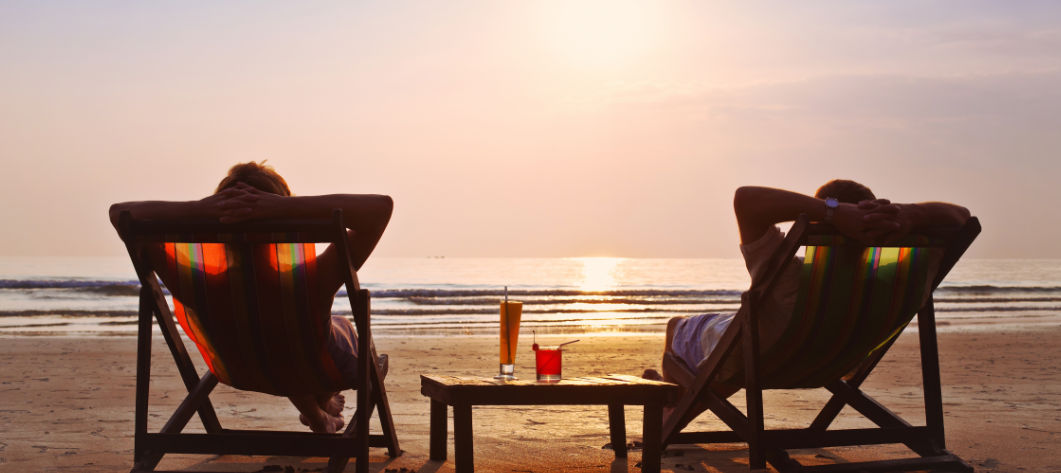 Portugal has come out on top as the best European country for expats thanks to the country providing a great quality of life and the ease of settling in.

According to the Expat Insider 2019 Survey from InterNations, Portugal came third overall out of 64 global destinations and was at the top of the rankings for Europe.

For its annual Expat Insider survey, InterNations asked 20,259 expats representing 182 nationalities and living in 187 countries or territories to provide information on various aspects of expat life, as well as their gender, age, and nationality. The survey is considered to be one of the most extensive when it comes to studying living and working abroad and includes information about quality of life, ease of settling in, working life, personal finance, cost of living and family life.

According to the Expat Insider 2019 survey, Portugal offers an excellent quality of life (1st worldwide) and a "relaxed lifestyle", as a British expat highlights. It is one of the world's best countries for leisure options (2nd): more than four in five expats (83 percent) are happy with the socialising and leisure activities available to them (vs. 65 percent globally), and almost every expat (95 percent) rates the climate and weather positively (vs. 61 percent globally).

Portugal also ranks among the top five expat destinations where it is easy to settle in for the third year in a row (4th in 2019). Within this index, it even comes first in the Feeling at Home subcategory, with 83 percent finding it easy to settle down in the country (vs. 59 percent globally). It may help that 91 percent of expats find the Portuguese generally friendly (vs. 68 percent globally).

While Portugal also secures its spot in the top 10 countries in the Cost of Living Index (8th; 83 percent satisfied vs. 47 percent globally), it is not a top scorer when it comes to working abroad (35th). Expats are unhappy with their career prospects (50th) and their job security (47th), with only around half the respondents (46 percent and 51 percent) rating the respective factors positively (vs. 55 percent and 59 percent globally).

The only countries in the world that ranked higher than Portugal in the survey were Taiwan and Vietnam while at the other end of the scale Kuwait came in last place with Italy only one place better, followed by Nigeria. Kuwait was found to be the country where expats find it most difficult to settle in, Italy has the worst work life and Nigeria was found to have the worst quality of life.

Portugal has risen up through the ranks over the years since the survey first began, initially the country was ranked 41 out of 61 in 2014 before rising sharply in 2017 to fifth place out of 65 and peaking this year when Portugal reached the number three spot globally.