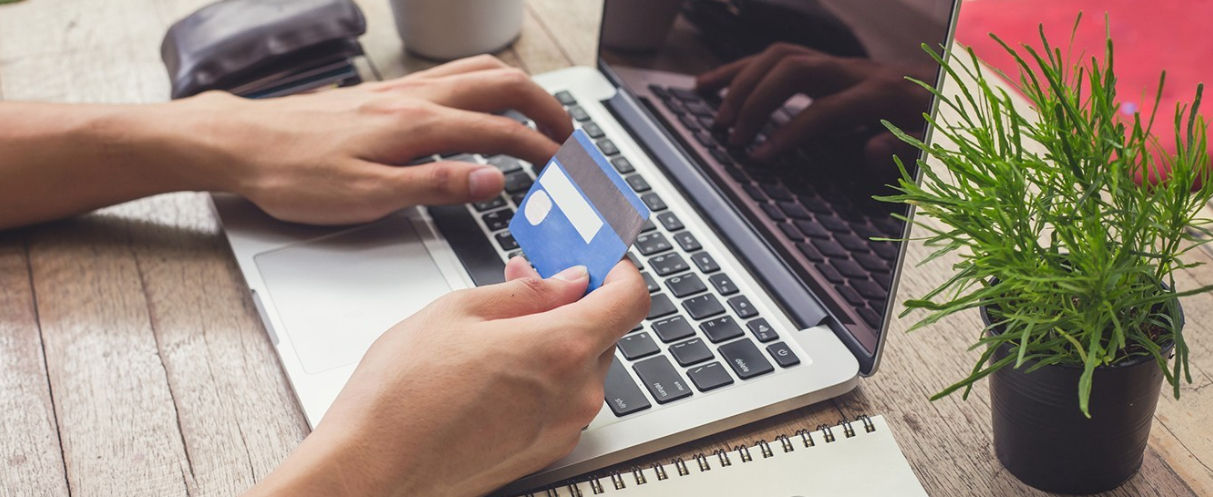 A former sardine canning factory in Matosinhos, district of Porto, is to become digital banking services group, Revolut's second largest support centre in Europe by the end of the year, with capacity for 470 employees.
The UK mobile banking app, considered a "unicorn" ("technological start-up" valued at over €one billion), wants to open its second largest unit in Europe in Matosinhos by the end of 2019 and has chosen as its headquarters the lithographic building of Amorim & Amorim, an old sardine canning factory, with fish canning factory Pinhais & Companhia as its neighbour.

The property will maintain the "'visual' industrial look" of the secular Amorim & Amorim factory and until renovation work is completed, Revolut's 70 employees in Portugal are working in a temporary office in Matosinhos.

Revolut, a 'fintech'company, (so-called for combining finance and technology), was created in 2015 by Nik Storonsky, former employee of Credit Suisse (2008-2013) and Lehman Brothers (2006-2008), and by Vlad Yatsenko (former employee of Deutsche Bank and UBS Investment Bank).

"We evaluated several markets before planning the installation of a new support centre and, in articulation with the Portuguese Agency for Investment and Foreign Trade (AICEP), we immediately realized that Portugal, by the quality of the professionals - with a great proficiency in languages -, by the quality of life and weather conditions unique in Europe would be the best place", explained Revolut to Lusa.

The "very well rated" universities in the north of the country, the "accessibility" and the "proximity to other innovation hubs" and the sea were other attributes that Revolut recognized in Matosinhos.

"We have a business development unit in Lisbon, but we find decentralization interesting, so the choice fell on Matosinhos, close to Porto and close to the beach, which will allow us to offer our employees an excellent location and amenities aligned with our level of demand.

Revolut is headquartered in London (UK), with 501,000 employees and Linkedin's social network reveals that it has "660 open positions" and assumes that whatever happens with Brexit, the company is "taking proactive steps to protect its accounts".

The new digital bank has "6.5 million customers in Europe, of which 250,000 are Portuguese" and uses an app and cards that allow the user to manage a wallet with 28 currencies, transfer money instantly and spend around the world without hidden fees".