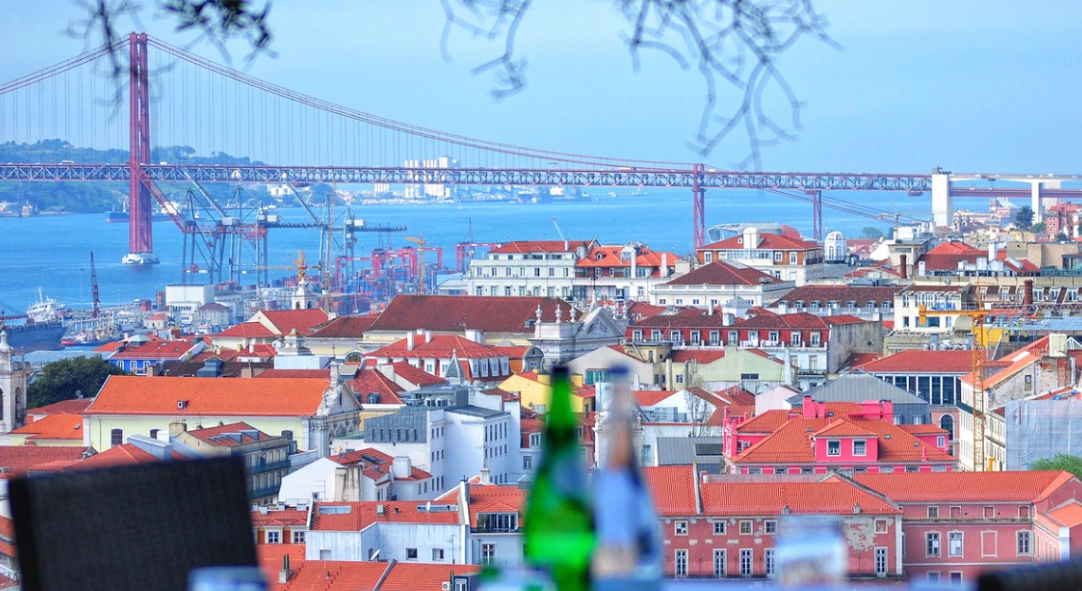 The price of houses in Portugal increased by 4.5% during the second quarter of 2019, standing at 1,932 euros / m2, according to the Idealist Price Index. Taking into account the annual variation, the increase was in fact 16%.
All regions of the country witnessed a quarterly increase in prices, with the exception of the Azores which declined by 1.8%. 
The Lisbon Metropolitan area was highlighted in the report as seeing prices increase by 6.5%. This was followed by central Portugal (4%), the Algarve (3.9%), the north of Portugal (3.8%), Madeira (3.1%) and the region of Alentejo (1.5%).
The Lisbon Metropolitan area with 2.807 euros / m2 continues to be the most expensive, followed by the Algarve where it costs 2.153 euros / m2, north of Portugal (1,570 euros / m2) and Madeira (1,539 euros / m2). At the opposite end of the index are the the Azores (834 euros / m2), central Portugal (1,020 euros / m2) and the Alentejo (1,041 euros / m2), all as the cheapest regions.
The city of Lisbon, which is the capital of Portugal, continues to be the msot expensive place to buy a house, 4,516 euros per m2. Porto (2,718 euros per m2) and Faro (1,841 euros per m2) occupy the second and third places, respectively. The cheapest cities are Castelo Branco in central Portugal (671 euros per m2), Bragança in the north (738 euros per m2) and Guarda also to the north (761 euros per m2).
When it comes to district capital cities, prices increased in 16 district capitals, with Guarda (13.1%) leading the list. Next are Setúbal (7.7%), Aveiro (6.8%) and Coimbra (6.4%). In Lisbon it was 5.9% and in Porto the rise was 1.6%.
On the other hand, in Évora (Alentejo) prices fell most, by 2.7%. This was followed by Castelo Branco (-1.6%) and Ponta Delgada (Azores) where the decrease was -1.2%.