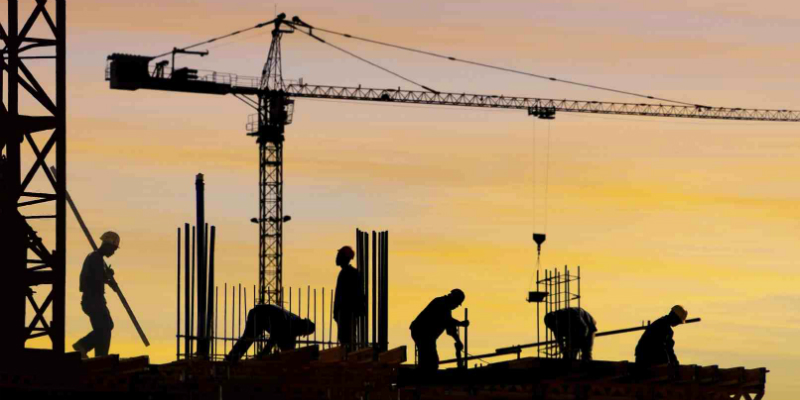 Investment in the construction sector in Portugal has hit a 22-year high.
During the first three months of 2019, investment in construction increased by some 12.4 percent, equal to the historical maximum last seen in 1997.
In a statement to Público newspaper, the President of the Portuguese Confederation of Construction and Real Estate (CPCI), Manuel Reis Campos, said that it was "one of the best trimesters that I can remember", adding that the sector is "finally retaking its rightful place and is preparing for the next decade of investment".
The latest report from the CPCI found that the total value of investment in the construction sector between January and March 2019 was 4,151 million euros.
It was noted by CPCI president that whilst these levels are impressive, the sector still lags if it is to reach a level of sustainable growth in the country.
"We need for there to be scheduled and programmed public investment," he said.  "There is only one year left before the beginning of a new decade and there are still no plans in place for this," adding that the current boost in investment has come from private initiatives and not through planned processes by the government.
Public investment is still considered to be at a low level in the country by Manuel Reis Campos who stated that "the construction sector should represent 11 percent of the [Portuguese] GDP but we are still some way off that reality".
According to indicators from the Portuguese Observatory of Public Construction, public investment in the construction sector registered a negative variation of 12 percent which shows that the country is "not converging with Europe in this sense", said Manuel Reis Campos who warned that "public investment is essential".