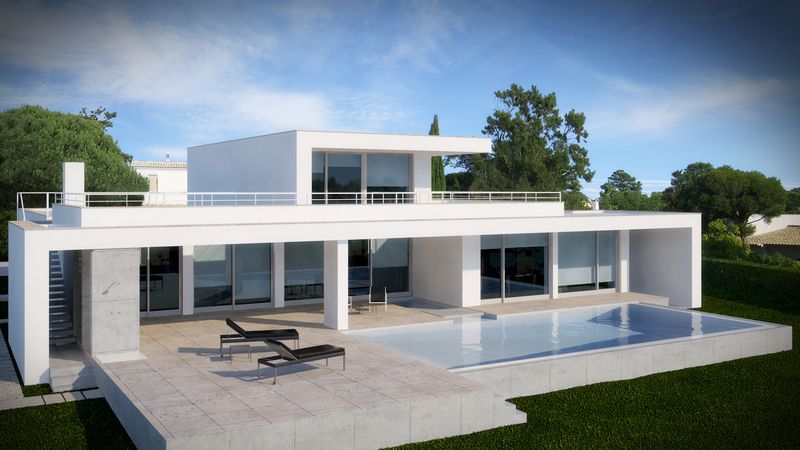 The latest report on the residential price index for Portugal has found that on a national level house prices have increased by 15.9%.
The report for the first quarter of 2019 from Confidencial Imobiliário, tracks the price of housing in 278 municipalities in Portugal to find national trends in the market.
In Lisbon house price increases were found to be at 10.9% compared to the same period in 2018.  While this number sounds very impressive it actually reflects a slow down in the Lisbon market compared to the 16% year-on-year increase found at the end of 2018 and is the lowest year-on-year change since the end of 2015 in the Portuguese capital.
In Porto, although the year-on-year increase in residential prices remains the highest in the country, standing at 28.8% in the first quarter of 2019, it also reflects a slow down compared to the 32.9% observed in the previous quarter. The stabilisation of the market may indicate that Porto, like Lisbon, is now seeing a cooling off of the market.
"The latest results of the Price Index suggest that the cities of Lisbon and Porto are no longer the basis for national price growth. In most of the district capitals, price increases intensified in the quarter, explaining that prices at the national level keep pace with growth in a context of a slow down in appreciation in the two main markets," comments Ricardo Guimarães, director of Confidencial Imobiliário.
In quarterly terms, both the Lisbon and Porto markets registered a slowing trend in the first three months of the year. In Lisbon, prices registered a residual variation of 0.7%, decelerating from the 1.7% observed in the fourth quarter of 2018, while in Porto, the variation was 5.3%, although also below the previous quarter (6.9%). In national terms, the quarterly increase in the first quarter of 2019 was 3.5%, up from 3.3% in the previous quarter.